Plants vs Zombies may make its way to other platforms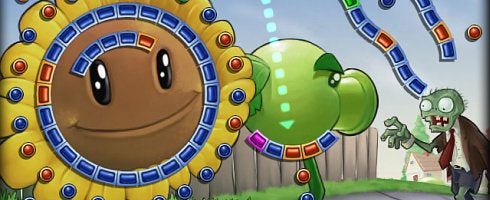 PopCap's Garth Chouteau has told Kombo that Plants vs Zombies may land on other platforms besides Mac and PC.
"I don't know the exact order in which that game will make its way onto other platforms, but it's certainly been successful enough, quickly enough, that we're looking at other platforms and deciding where we'll take that game next," he told the site.
"It's safe to say that we take [the console] side of the business very seriously. We've had a lot of early and preliminary success...I know you'll certainly see more from us there. We have multiple titles in the works for DSi, Xbox, PSN and we're starting to work on Wii games.
"So, we'll get there; but it is a little far from our real comfort zone. We're still experimenting, you know, getting a lay of the land, and figuring out how best to adapt our games."
He also mentioned the possibility of iPhone users getting some PvZ lovin' too.
More through the link.