The PlanetSide 2 closed beta on PlayStation 4 has a date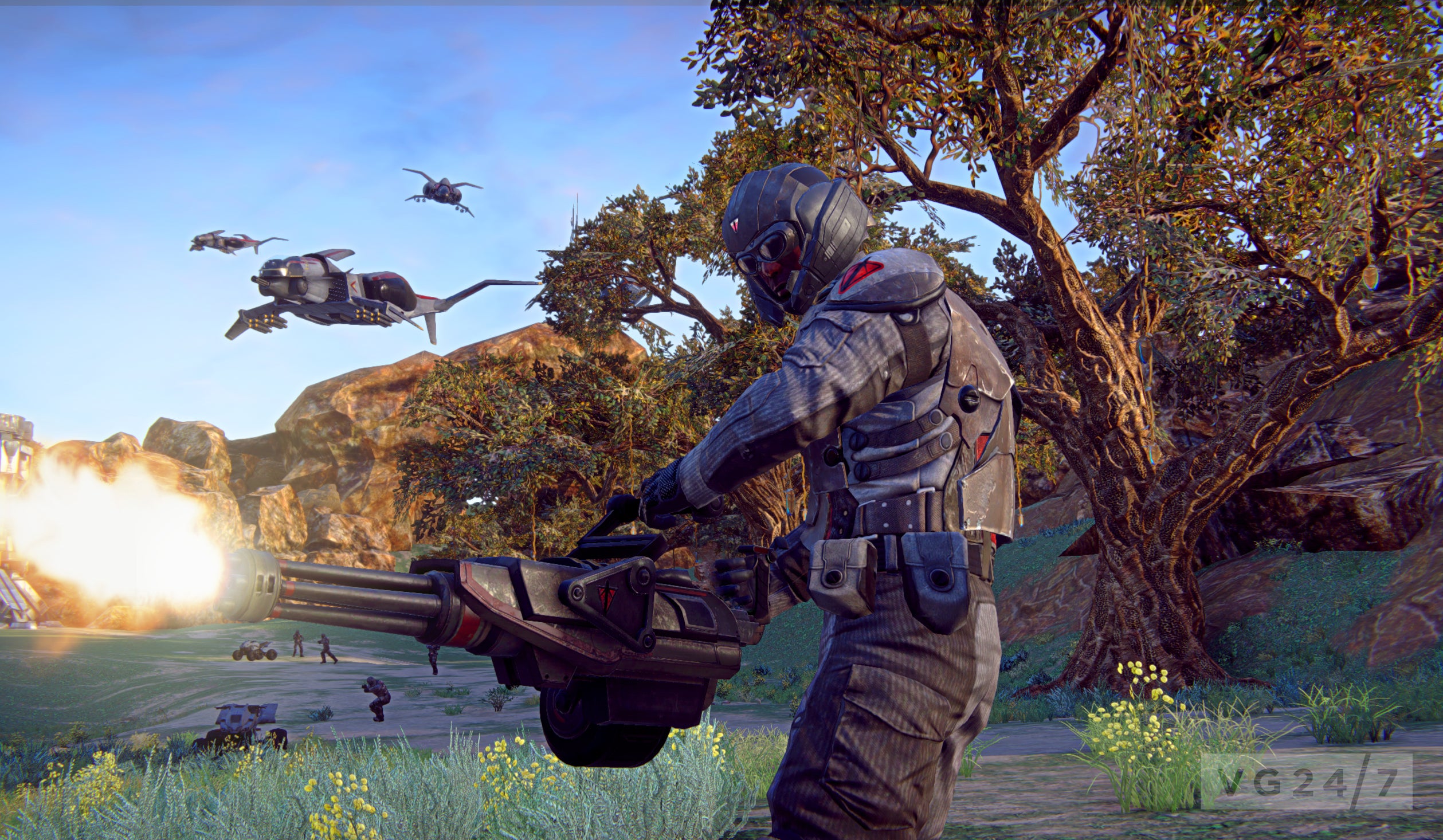 As promised earlier this week, the PlanetSide 2 closed beta for PlayStation 4 had been dated.
The beta period will be used to test the servers, performance, and "various other aspects of the game" and it all starts on January 20.
If you want in on the fun, be sure to opt in by email through your PS4 system for a chance to participate.
You can also sign up through the official website.
The developers will be inviting a few thousand players into the beta to start with, followed by waves of throughout the testing period.
Players will be invited in chronological order of when they signed up.