Phil Spencer says Microsoft's approach isn't about selling more consoles than Sony or Nintendo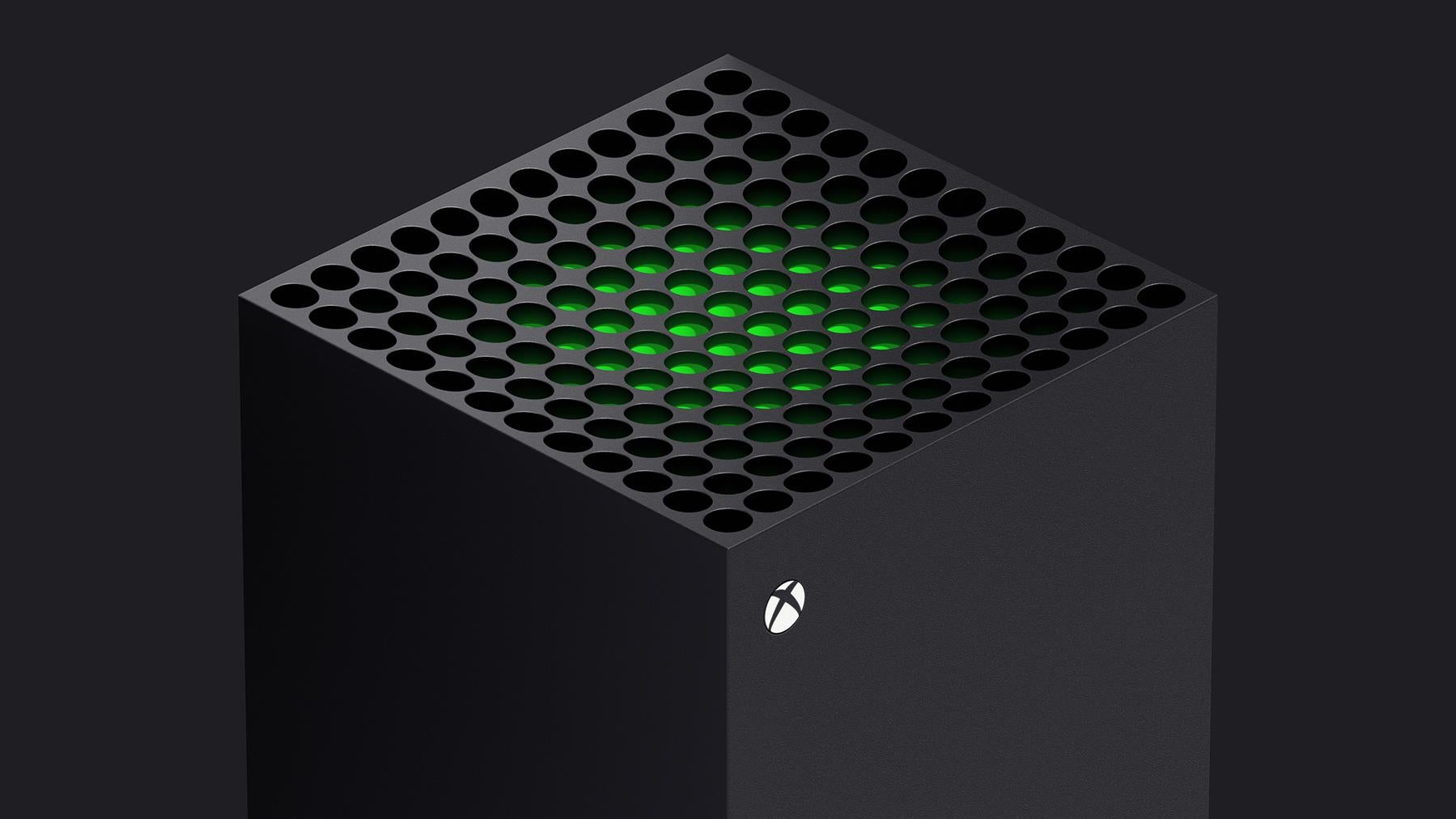 Xbox boss Phil Spencer recently stated that Microsoft isn't concerned about selling more consoles than Sony or Nintendo.

Spencer made the statement during an episode of Gary Whitta's Animal Talking podcast, which you can check out in the video embedded below (it's clearly separated into chapters, so you can skip to the relevant part relatively easily if you don't have enough time to listen to the whole thing - although it also has Lisa Loeb and Dylan Sprouse - yes, Zack from The Suite Life of Zack and Cody - in it).
"If [selling more consoles than Sony and Nintendo] was our approach, we wouldn't put our games on PC," Spencer said. "We wouldn't put our games on Xbox One, we wouldn't do xCloud and allow people to play games on their phones."
"'How many consoles do I sell versus how many consoles does another company sell,'" he added. "Sony or Nintendo or other companies back in the day, that's not our approach."
Spencer went on to say that Microsoft is attempting to build experiences around players, which explains initiatives such as Xbox Game Pass, xCloud, and allowing people to access first-party exclusives via a range of different platforms. In fairness, given that Halo Infinite has been delayed until 2021, it's become essential for Microsoft to lean into its services, as opposed to focusing strictly on hardware without its intended launch title.
It's also worth noting that a variety of previously delisted Xbox 360 titles recently reappeared on the Microsoft Store, which could be good news for those interested in next-gen backwards compatibility - especially given the versatility Microsoft affords players now across Xbox, PC, and mobile.
On that note, Sony's PS5 output is expected to be double that of Microsoft with the Xbox Series X - although Valve boss Gabe Newell reckons the latter is better.
The Xbox Series X is launching in November, 2020, although there's no concrete date yet.