Phantasy Star Online 2 hits PC next week in North America with Xbox One cross-play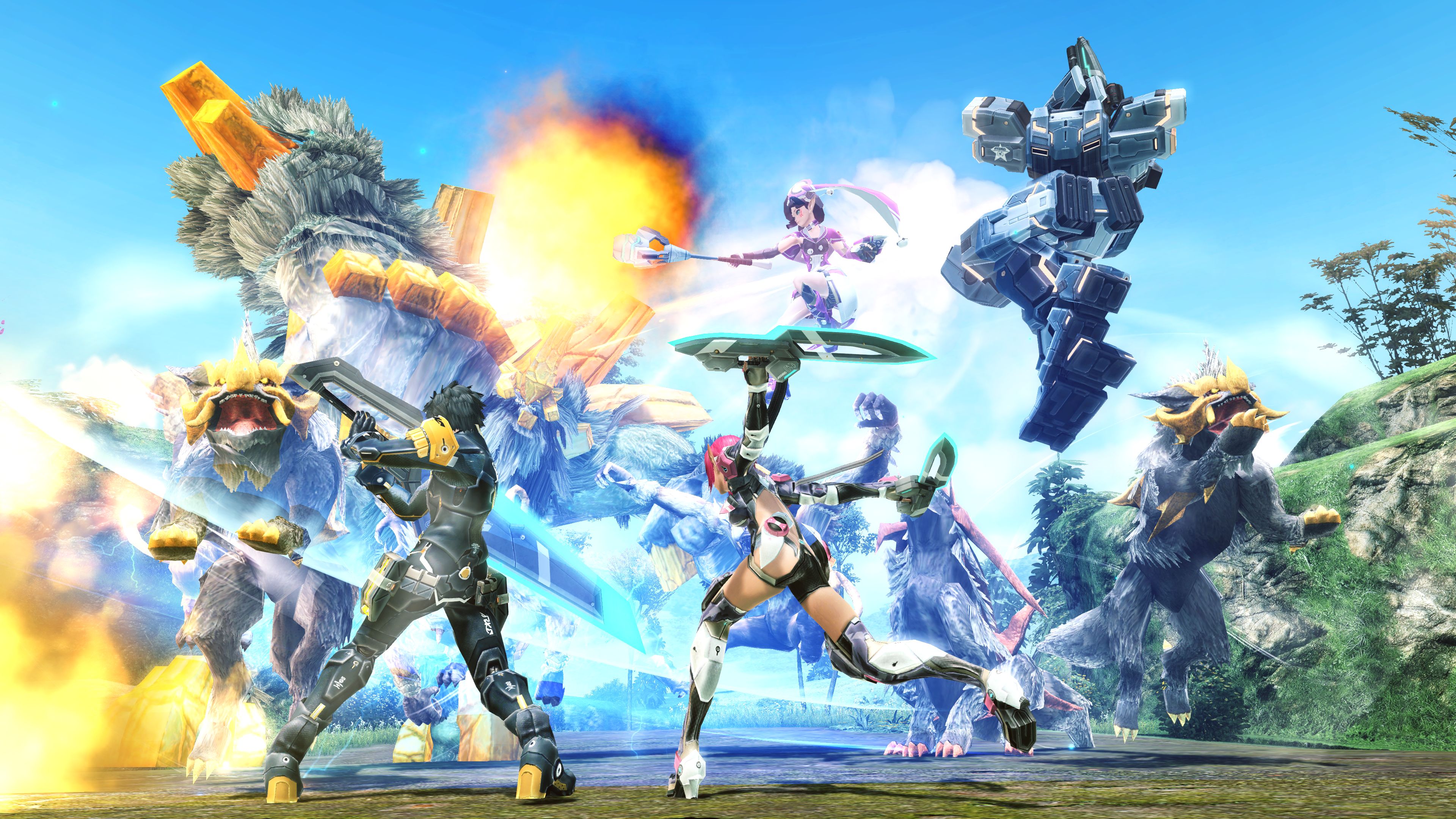 Phantasy Star Online 2 is coming to PC on the Microsoft Store next week.
SEGA has announced its popular free-to-play title from Japan, Phantasy Star Online 2, will arrive on PC in North America next week on May 27.
The North American version of the MMO includes fully localized text and character voices in English, spanning three years of content. This version also features the most-up-to-date balancing and quality-of-life improvements.
In the game, you can choose from four races and nine classes and join up to 11 others to fight battles and bosses. You can also enjoy Casino mini-games, Alliance Quarters, competing in the new ARKS League, or attending the all-new live stage events.
You will also be able to play with others on both PC and Xbox One thanks to cross-platform play.
SEGA also announced the first in-game collaboration to come to North America, Hatsune Miku. Starting today on Xbox One in the Scratch Ticket Terminal, you can use Arks Cash Scratch Tickets to nab various accessories and clothing. This AC Scratch features collaboration items from Hatsune Miku, Megurine Luka, as well as Kagamine Rin and Len.
The North American release of Phantasy Star Online 2 was announced during Microsoft's E3 2019 show.