Phantasy Star Online 2 is coming to the West for the first time on Xbox One and PC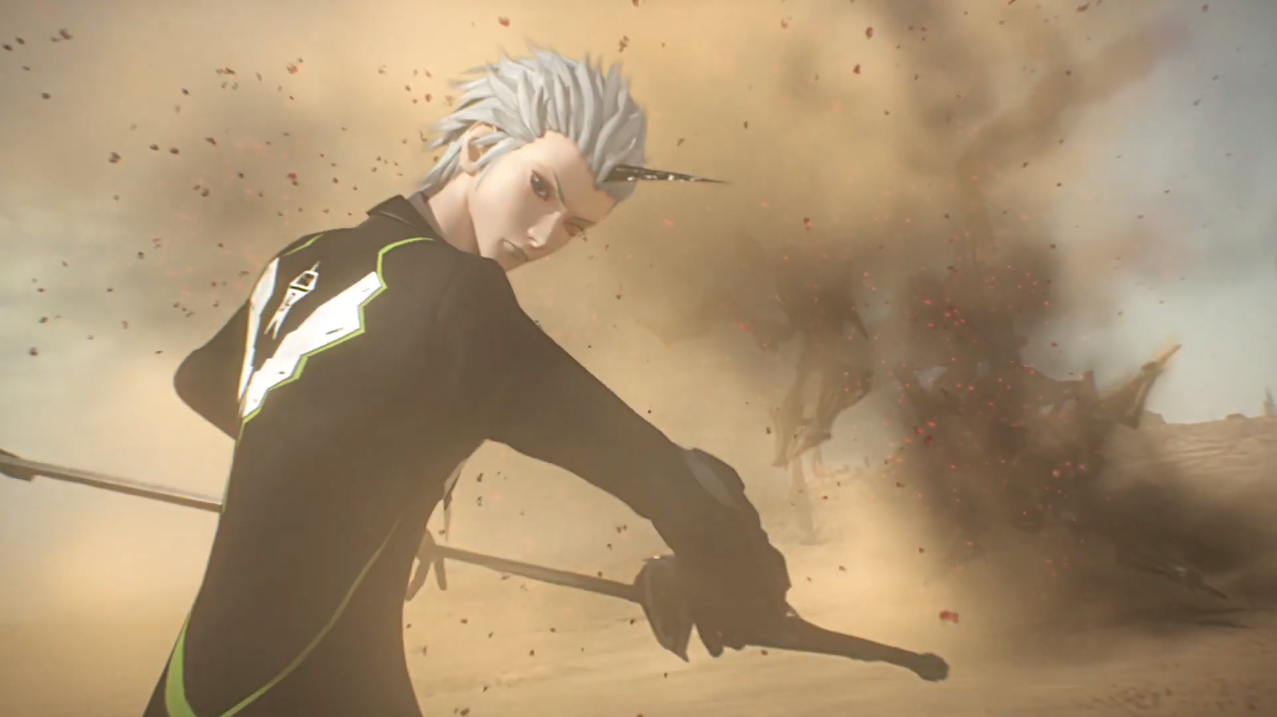 The extremely popular Japanese MMO - first released over there in 2012 - is making its way into English language territories for the first time next year.
The English language version of the game is coming to Xbox One and PC, as per the Xbox E3 2019 press conference, with all the content and boss battles that the game has accumulated over years of updates and releases. It'll all be free-to-play, too.
The trailer below doesn't show off any actual gameplay, unfortunately, but then very few E3 trailers at Microsoft's press conference did.
The game's website is now live, but there's not much more there than the trailer and the Spring 2020 release date as of yet - presumably that'll change closer to release.
Phantasy Star Online 2 is big in Japan, and it sounds interesting. Classes are interchangeable, apparently, and combat is very combo-focused.
The game has actually been announced for a Western release before, way back in 2012, but that release was ultimately cancelled. It's cool to see that it's back on now.