Phantasy Star Online 2 hits North America, but the rest of the world must wait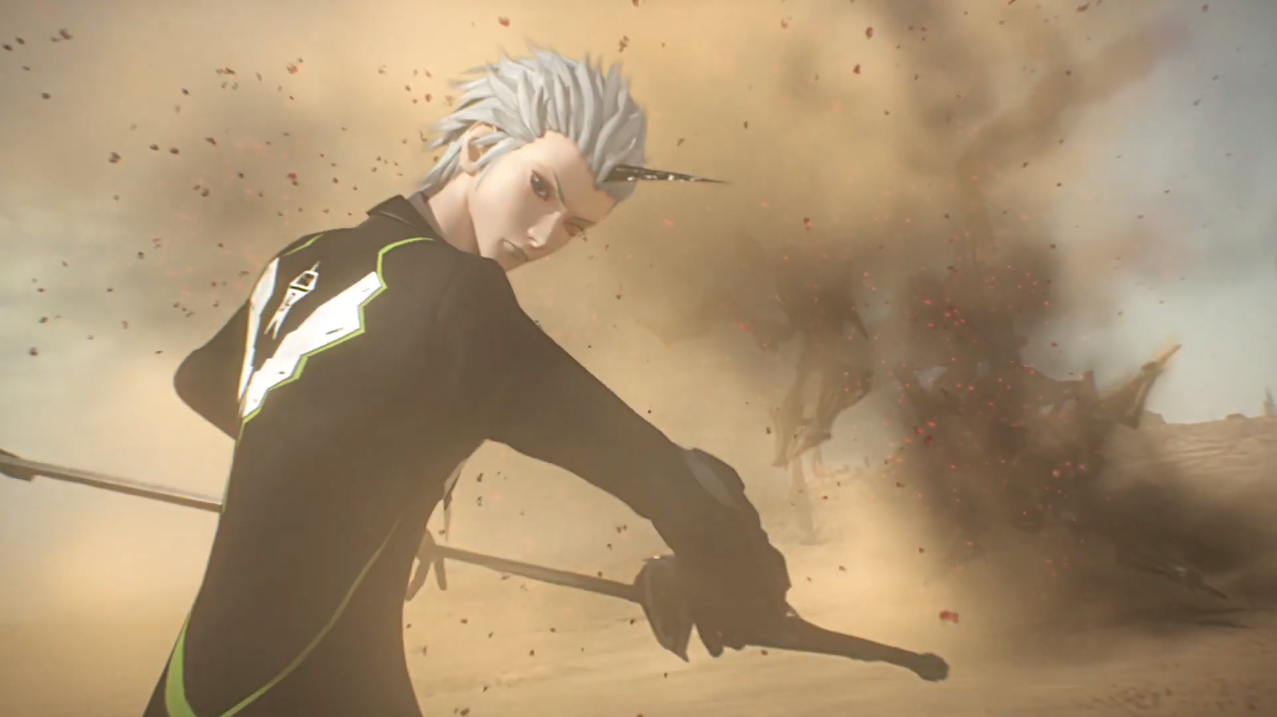 Phantasy Star Online 2's western debut is missing a few dozen countries.
While the 2012 MMORPG is finally breaking out of Japan, there are a few countries missing from this international release.
Sega Europe apologetically announced that while a North American debut has been secured, other regions will have to wait. There's currently "nothing to confirm" regarding Phantasy Star Online 2's launch in Europe, the Middle East and Africa (EMEA).
#PSO2 is finally making its western debut in North America on Xbox One in Spring 2020. Regarding an EMEA release, there's nothing to confirm right now. We understand it's frustrating, but when we have more news to share, we will. Stay tuned to https://t.co/NcQ01mnhYh for updates. pic.twitter.com/LXmdGghpdv

— SEGA Europe (@SEGA_Europe) June 9, 2019
Sega continued: "This is a big step for a much-loved franchise and we promise to keep you up to date with any developments and progress in making the game accessible to as many players as possible."
It's a little frustrating if you've waited almost eight years for an English language edition of PSO2. Sega has assured fans that an international release isn't written-off. But EMEA players won't be logging in with their American counterparts next Spring.
Unfortunately, we'll have to wait just a little bit longer. Phantasy Star Online 2 hits Xbox One in Spring 2020.