Pete Hines: Bethesda's "mature" Wii game is Wheelspin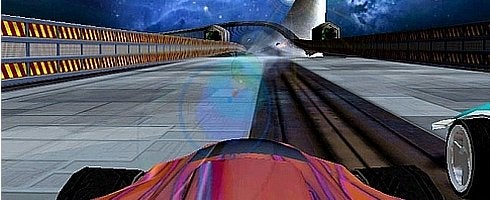 Remember when, back in May, Bethesda Europe managing director Sean Brennan lamented about the Wii's dry-as-a-desert pool of "mature" games? Well, for those who don't, he also teased the "really big" announcement of a mature Wii game from Bethesda.
VG247 asked Bethesda VP Pete Hines for clarification concerning that title, and here's what he told us:
"[Sean] was referring to the Wheelspin Wii game Bethesda is publishing in Europe (only) and that is being shown in our booth at GamesCom this week."
Wheelspin is -- if the title didn't give it away -- a racing game. Its goal, in addition to going really, really fast, is to "push the hardware further than any other Wii racing game to date."
It's out this autumn, if you're interested.