Peggle hitting App Store for iPhone on May 12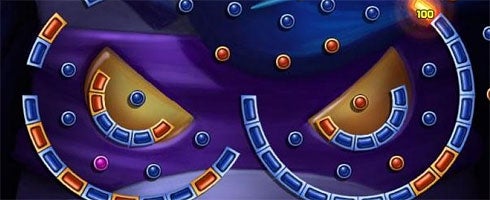 Peggle lands on the App Store May 12 for iPhone and iPod Touch.
PopCap has yet to price the title, but Joystiq got its hand on the game, and believes it will cost between $5-6.
More and more of our favorite casuals are heading to Apple products. Time for us to get on board we reckon.
Hit the link for more.