PopCap titles go half-price until end of the month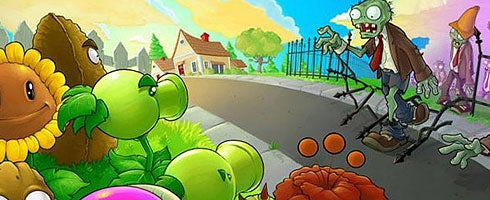 PopCap. Half-price games. Everyone's a winner.
PopCap's made its entire catalogue of games for PC and Mac half-price from now until November 29. It's Turkey Week in the US, you see.
That means you can get games like Plants vs Zombies, Zuma's Revenge, Peggle, Peggle Nights and more on the cheap.
Get them all here.
Saving money is good. Get to it.
Thanks, Joystiq.