PC Game Pass has just launched in 40 new countries
Those in Egypt, Moroco, Ukraine and more can access limited-time rewards if they join up soon.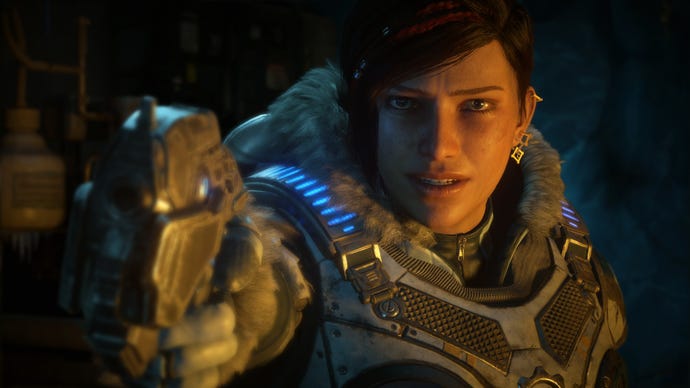 PC Game Pass is coming to 40 new countries as of today, offering a limited-time offer to those who join in the first three months, and rewarding those who were part of the Game Pass insider program with several months of free membership.
This comes following a preview back in February, where Microsoft teased the expansion of the service's expansion across the globe. Game Pass, the clear primary focus of the gaming giant, will now provide hundreds of games to those from a vast selection of new markets.
The countries recieving PC Game Pass are:
Albania
Algeria
Bahrain
Bolivia
Bosnia and Herzegovina
Bulgaria
Costa Rica
Croatia
Cyprus
Ecuador
Egypt
El Salvador
Estonia
Georgia
Guatemala
Honduras
Iceland
Kuwait
Latvia
Libya
Liechtenstein
Lithuania
Luxembourg
Malta
Moldova
Montenegro
Morocco
Nicaragua
North Macedonia
Oman
Panama
Paraguay
Peru
Qatar
Romania
Serbia
Slovenia
Tunisia
Ukraine
Uruguay
There are a lot of great games on Game Pass, which makes this obviously good news for gamers in those countries who have been eager to try out many of these games for some time now. The only real worry comes from regional pricing, which from time to time has proven to be the bane of many a would-be fan from jumping into an upcoming blockbuster video game.
But, if this is monitored and kept in check, then it's hard to see this as anything but good news. This is a great opportunity to play a range of brilliant indie games too. Or Vampire Survivors!
Here's my question to you: if you could recommend three PC Game Pass games to the new wave of players about to jump onto the service, what would you suggest? Let us know below!