PC download chart deal brokered for UK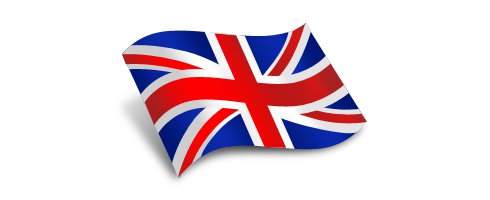 Looks like the UK will finally get a games download chart thanks to the deal wrangling skills of the ELSPA and Chart-Track.
For the last 12 months, the ELSPA has been working to convince publishers to share PC download sales data. Kalypso, Mastertronic, Midas, NCsoft, Sega, Square Enix, THQ, and Ubisoft are all on board.
Valve is even in on it, apparently, despite previously holding Steam numbers close to its chest.
According to sources close to MCV, more publishers are expected to offer support as well.
"It is great to be working with members to build a report which will not only deliver member value, but one which will help the industry realize its potential in an increasingly connected digital economy," commented Sam Collins, ELSPA's commercial manager.
Chart-Track will be responsible for tallying the figures, and the chart combines data directly from publishers instead of retail outlets.
The new digital chart, the first of its kind, is expected to launch in November with the ELSPA chatting up independent developers for inclusion as well.
"I am calling for other members to join the group as soon as they can and not miss out in helping to form and shape this important development for all of us," said ELSPA chairman Andy Payne.
"We are in the process of reaching out to TIGA and their membership and hope to have more on that very soon."
Hopefully, this will inspire the US to do the same, which is something the ESA rightly feels is needed, along with a weekly top ten.
More through the links.