Pachter - US to show 14% drop in August, Wii price cut before November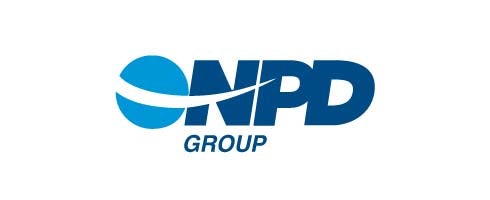 That time of the month again. Wedbush Morgan's Michael Pachter just released his August estimates for the US, showing a 14 percent year-over-year decline.
Wii sales, said the analyst, are likely to have fallen nearly 50 percent. He added that a price cut will be needed this year for Nintendo to hit forecasts.
From a note:
We estimate sell-through of 240,000 Wii hardware units (down 47% from last year), 205,000 Xbox 360 (up 5% from last year), and 160,000 PS3 consoles (a 14% year-over-year unit decline) as the overall sales decline trends continued until price cuts spurred demand in the last few days of the month. Sony cut the PS3 price in the last week of the month, and we expect to see PS3 sales grow substantially in September. We do not think that Nintendo's Wii hardware forecast is achievable without a price cut, and as long as the Wii remains at its November 2006 launch price of $249.99, we expect continued year-over-year declines for that console's sales. We expect a Wii price cut no later than November.
August's NPD hit this Thursday.