Pachter says $99 would be Kinect sweet spot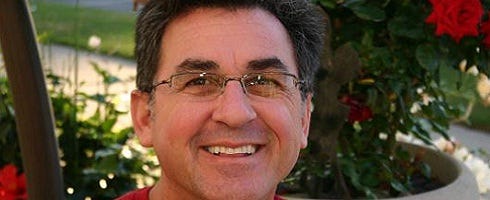 Wedbush Morgan Analyst Michael Pachter has been speaking Kinect again, this time suggesting that $99 would be the perfect price for consumers' pockets.
Microsoft has so far refused to reveal pricing for the device, instead saying that we will find out the cost at gamescom in August.
Pachter, speaking during the latest episode of Bonus Round, suggests that Microsoft is looking at a price between $99 and $149, the top end of the scale currently being listed by Amazon.com.
"I think $99 is a magic point and gamers aren't going over that," he said.
"I think $99 is the right price for this and it'll accomplish Microsoft's goal. If they can't make very many it's going to be $149 because they want to maximize profits and they'll drop when they have supply."
Microsoft's Kinect is released starting this November.
Thanks, Gamerzines.