Overwatch Summer Games 2019 event is live with Weekly Challenges - here's a look at the new skins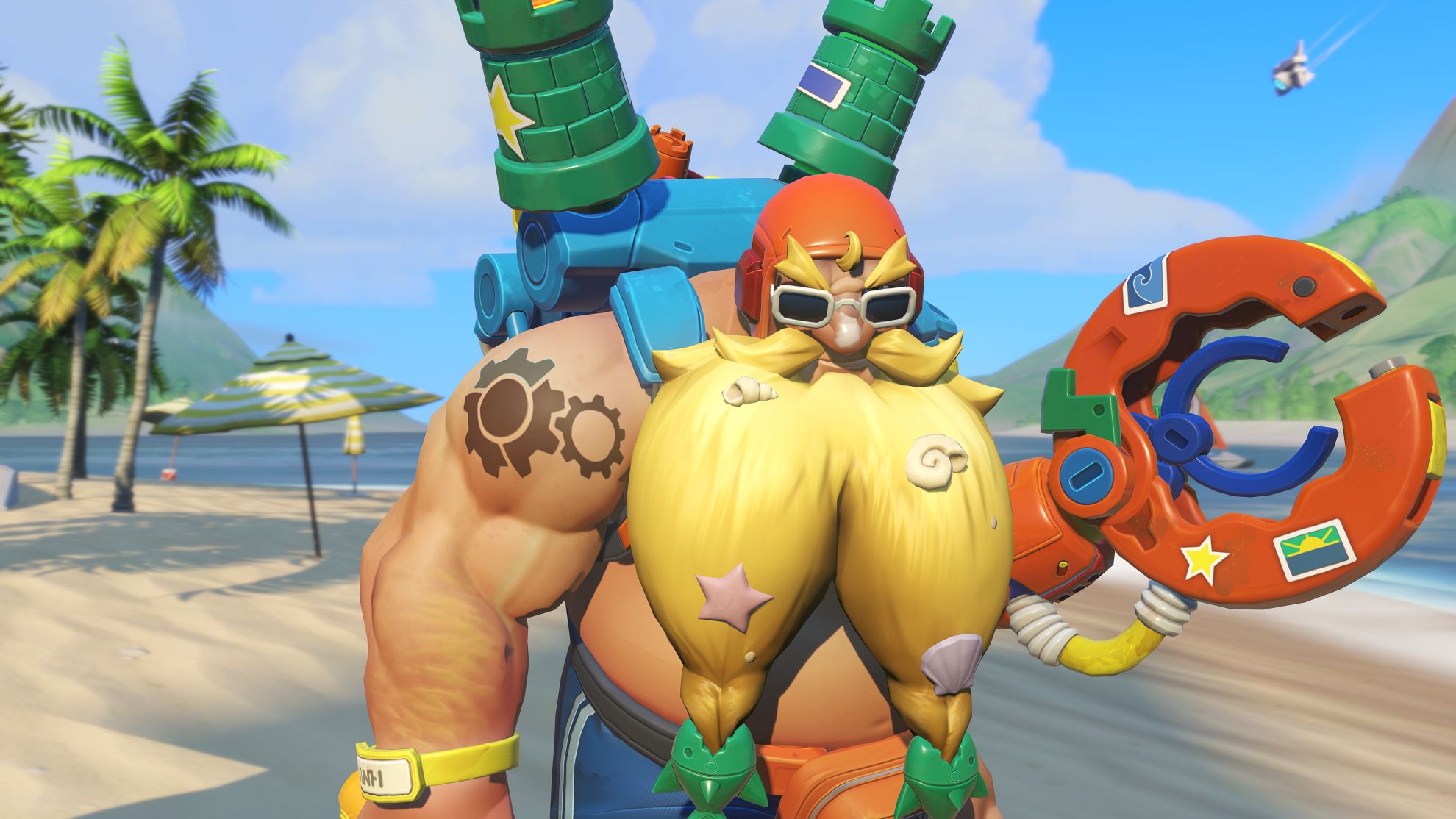 The Overwatch Summer Games are live.
Blizzard has flipped the switch on the Overwatch Summer Games 2019 event, and you have between now and August 5 to enjoy the festivities.
This year's event comes with a new feature: Weekly Challenges. Challenges will provide you with the opportunity to unlock limited time rewards every week for playing.
Win nine matches in Quick Play, Competitive Play, or the Arcade and you will earn limited-time sprays, player icons, and an Epic Skin. This is on top of the standard earnings normally received for playing Overwatch.
Once the week's challenge has expired, a new set of sprays, icons, and a new epic skin will be made available as rewards for the week.
In addition to new rewards, cosmetic unlocks from years past will be available again. New skins this year include four Legendary, and three Epic.
You can also earn one new highlight intro, two emotes, three victory poses, nine new icons, and two new sprays.
Overwatch Summer Games 2019 skins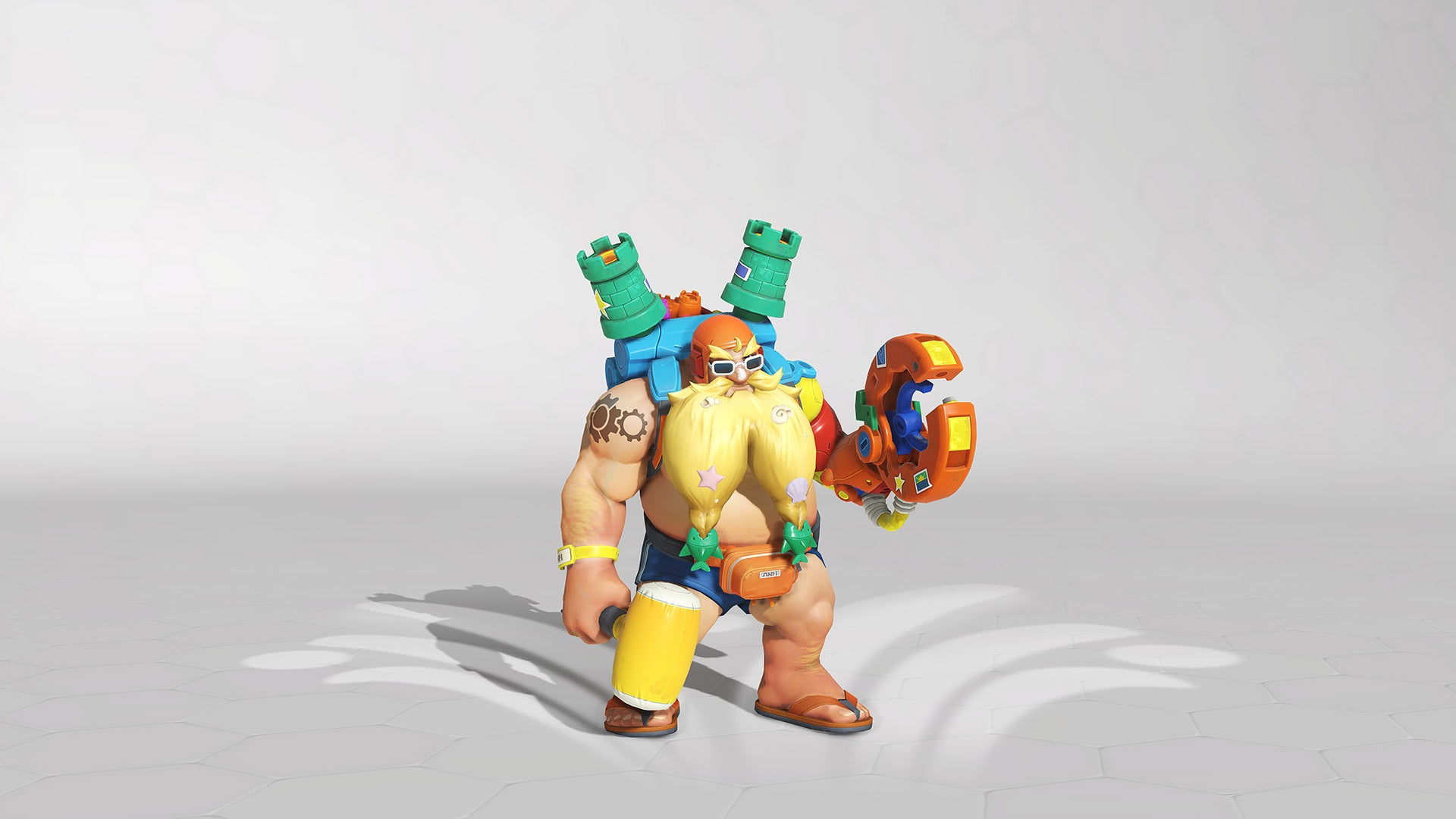 Overwatch Summer Games 2019 emotes
https://d1u1mce87gyfbn.cloudfront.net/game/emotes/0x0250000000002992.webm
https://d1u1mce87gyfbn.cloudfront.net/game/emotes/0x0250000000002994.webm
Overwatch Summer Games 2019 new intro
https://d1u1mce87gyfbn.cloudfront.net/game/highlight-intros/0x0250000000002980.webm
Screenshots