Overwatch producer joins EA to take charge of Madden NFL series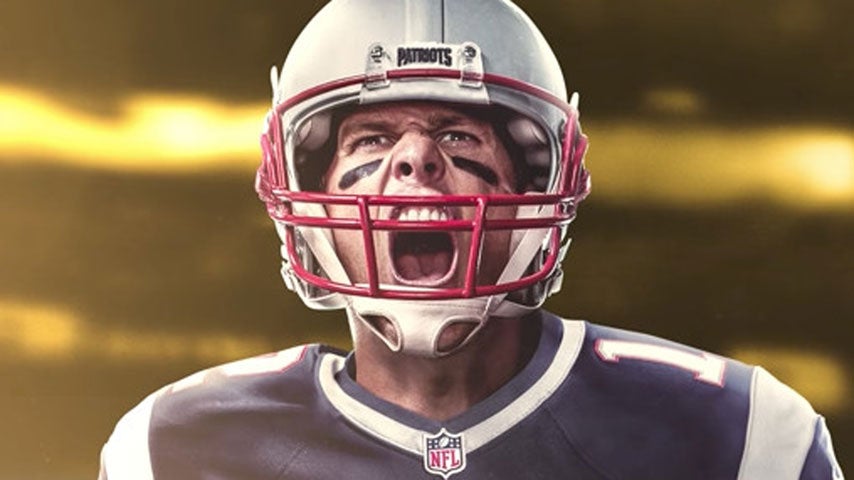 Overwatch producer, Carlos Guerrero, has stepped up to take the helm of Madden NFL after the departure of creative director, Rex Dickson.
Dickson announced his departure earlier this month, saying that the franchise could go in a "new direction" going forward. Carlos Guerra, who joined EA in 2017, has taken over as senior producer on the series according to his LinkedIn profile.
Prior to joining EA, Guerra worked for Blizzard Entertainment, with his most recent role being the senior producer on Overwatch.
Guerra's experience with a popular esports title will no doubt come into play as the Madden series moves forward, with EA and many other developers jostling to find their footing in the arena. If the series does start to move in that direction, it'll be interesting to see how well that will be received by the franchise's more stalwart fans.
When Dickson left EA, he posted a statement on Twitter saying that while his decision was a "private one" there was "no drama or story" behind it.
"This decision was made after many discussions with other leaders on the team," he wrote.
"We collectively agreed this was the best path forward for everyone involved. This is as much for me and my family as it is about giving the team, the community and the Madden franchise a chance for a new direction."