Overwatch gets small patch ahead of Summer Games event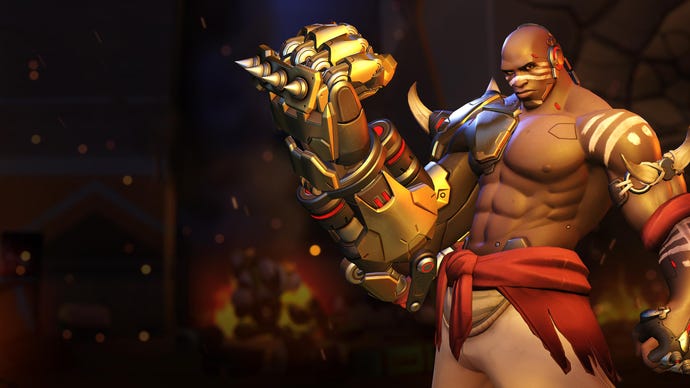 Blizzard has released a new Overwatch update to kick things off in August.
Unlike last week's big patch - the one that added Doomfist, this one brings a couple of general bug fixes, and some hero-specific changes based on some of the problems players reported.
The update went live earlier this week on PC, PS4, and Xbox One. Find the full list of notes below:
-General fixes
Fixed a bug that prevented the party leader from entering the Training Menu
Fixed a bug that occasionally caused crashes when players were attempting to purchase loot boxes
-Hero fixes
Fixed several bugs causing Doomfist skins to render incorrectly
Fixed a bug that occasionally prevented Reinhardt's Charge from knocking back enemies
In other Overwatch news, the game's Summer event has recently been officially confirmed. It kicks off on August 9 and brings back Lucioball, last year's skins at discounted prices, as well as new 2017 skins.
It's possible another patch will be rolled out next week alongside the event's launch, but there has been no announcements.