There's a new hero coming to Overwatch before Sojourn comes to Overwatch 2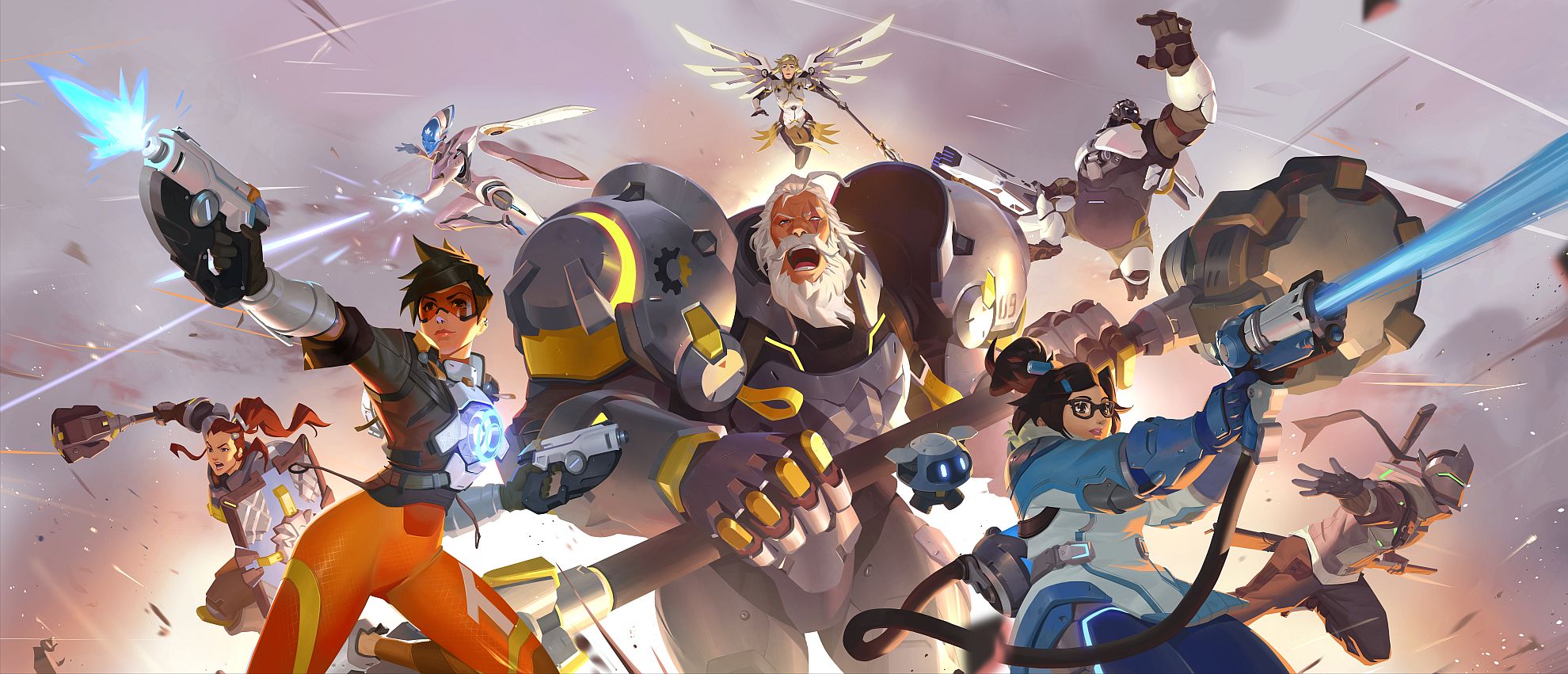 Overwatch players have plenty to look forward to ahead of Overwatch 2's release, starting with a new character.
Speaking with VG247 at BlizzCon 2019, game director Jeff Kaplan said the team has plans for at least one hero to hit the live service outside of Overwatch 2.
Yesterday at BlizzCon 2019, Sojourn was confirmed as a new character for Overwatch 2, so we know it's not her that's coming soon.
"We have plans to for at least one new hero to hit the service outside of Overwatch 2," Kaplan told VG247. "Sojourn is an Overwatch 2 character that we've confirmed, so you know it's not her that's coming soon."
As far as which hero will be coming soon, it's been suggested the new character will be Echo.
Echo has been rumored for a long while and is the one sent to deliver McCree's recall response to Winston in the new video. Concept art featuring the new hero models from a while back even showed Echo. So, if Sojourn is for the next chapter to the game, and Blizzard's releasing at least one more prior to that, Echo makes the most sense - to us at least.
But there's more to look forward to than just a new character as the live game will benefit from the development of Overwatch 2. This is evident in the new queue system set to go live on the Public Test Server next week.
"We're adding a system where you can queue for other modes while you are waiting. We have a new Deathmatch mode so you can deathmatch while you're waiting to go into a map," said Kaplan.
"You can also go into a Training Room, and you can go to the Training Room with a group. And the coolest part is you can go into Custom Game and Workshop, so you can go into any part of the game while you queue.
"There's no way we are going to abandon the audience."
Overwatch 2 is currently without a release date for PC, PS4, Switch, and Xbox One.