Overwatch 2 and World of Warcraft: Shadowlands art leaks ahead of Blizzcon 2019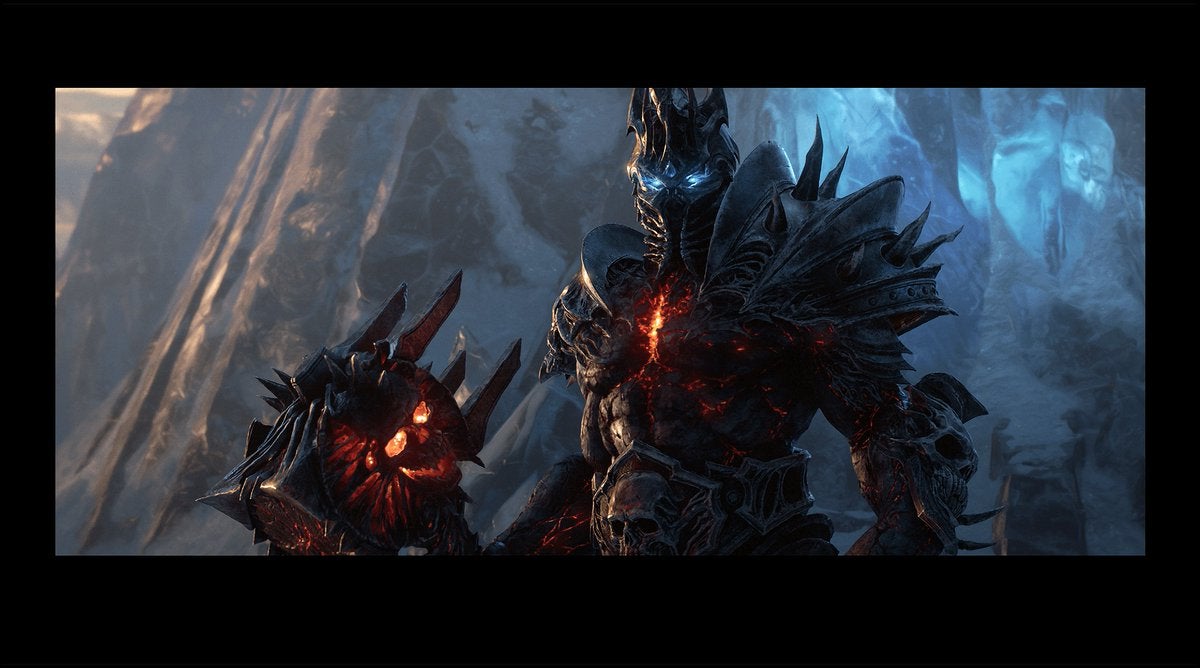 Images of what looks to be Overwatch 2 and an upcoming World of Warcraft expansion have surfaced online ahead of Blizzcon 2019.
An image of a logo and art for what appears to be an unannounced World of Warcraft expansion called Shadowlands was spotted today by Twitter user WeakAuras. While this is in no way confirmation of a new Blizzard title, it's certainly intriguing given how close we are to this year's Blizzcon event on November 1.
Just tweeting more leaks, I really like this one aesthetically pic.twitter.com/RIBX5J23s0

— WeakAuras (@WeakAuras) October 26, 2019
An ad selling merchandise for "WOW: Shadowlands" was also noticed today by a few eagle-eyed users (via MMO Champion). The image features a CGI rendering of the Lich King - likely Bolvar from the look over it - who is wielding a giant hammer, alongside references to Shadowlands.
But one more apparent leak has reared its head this week, this time suggesting a sequel to Blizzard's Overwatch is likely around the corner. An image found on the Blizzard Gear website shows Overwatch characters Reinhardt, Mei, Geinji, Tracer, Mercy, Brigitte, Winston, and Echo - the latter being an omnic character revealed for the game during last year's Blizzcon.
Unlike Shadowlands, this isn't the first time we've heard about a potential Overwatch 2. A training document for Overwatch 2 was released via ESPN only yesterday.
BlizzCon 2019 runs from November 1 to November 2 at the Anaheim Convention Center in Anaheim, California.