Overwatch 2 announced at BlizzCon 2019, all cosmetics and progress will carry forward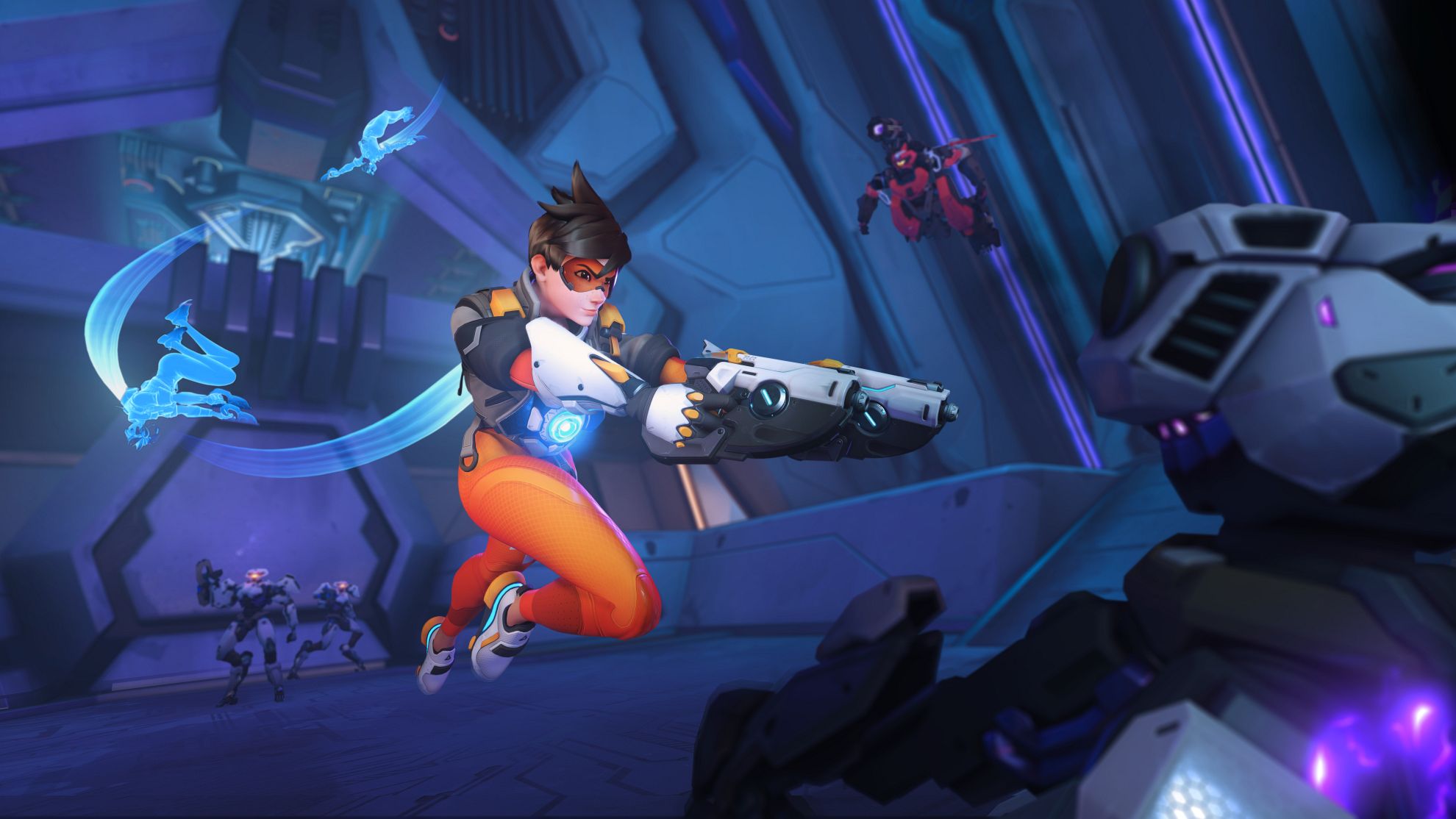 The leaks ahead of BlizzCon 2019 keep coming to fruition with the announcement of Overwatch 2.
Blizzard announced Overwatch 2 today at BlizzCon 2019, a sequel to a game boasting 50 million players.
It has been known that Overwatch 2 was happening for a while thanks to the leaks, and the trailer proves it beyond a doubt.
The game will have a new game mode called Push, set in Toronto. It's described as a core game mode, and in it, two teams will compete to take control of a robot that begins in a central location. You and your mates will need to push the robot toward the enemy base. Either team may take control of the robot at any time. The team that pushes the robot furthest onto the enemy side wins the game. This mode is playable on the show floor this weekend.
More story is promised, and a ton of PvE content with story missions. One is set in Rio. New missions, called Hero missions, will also come into play.
Hero missions will focus on highly replayable cooperative experiences. Each is powered by a progression system. These modes promise replayability by allowing you to level up your heroes to earn powerful customization options that supercharge their abilities in co-op play—such. These power-ups include altering Reinhardt's Fire Strike to ignite nearby enemies. You will also be able to modify Tracer's Pulse Bomb to cause a chain reaction.
Blizzard said all 31 heroes, plus more, are getting an updated look. The game will feature the hero Sojourn, who will not be shown today, and multiple new heroes.
All cosmetics and progress will come forward into the game, and Overwatch 1 and 2 players can play together in a shared PvP multiplayer environment Blizzard promised with the sequel that "no one will get left behind." Players of the first game will also be able to play the new and maps.
It will be released for PC, PS4, Switch, and Xbox One.