Overwatch Competitive Play Season 3 kicks off with a change to skill rating, but no new rewards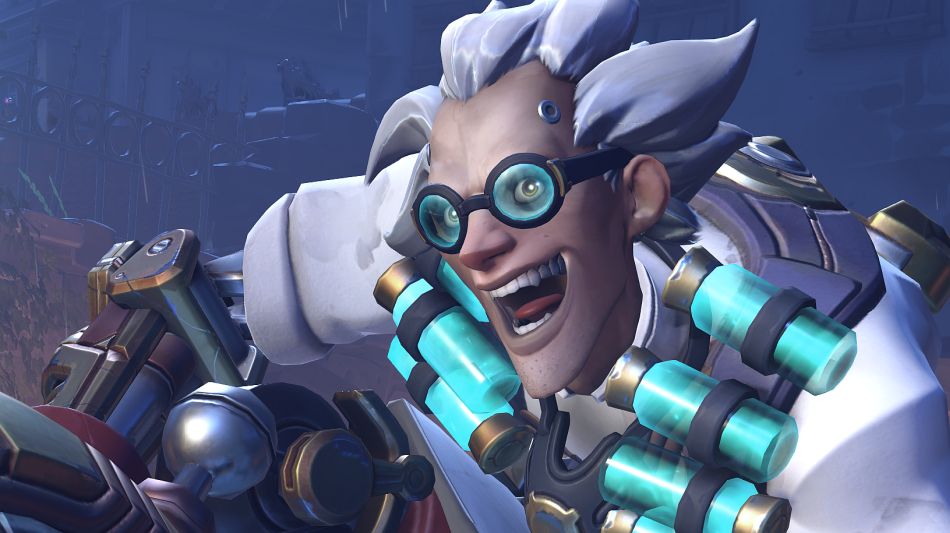 Another season of Overwatch's Competitive Play is now live.
The third season of Competitive Play in Overwatch has kicked off, just a few days after Season 2 ended. Unfortunately, there isn't any new loot to earn just yet, but Season 3 does bring some changes.
The skill rating system has once again been tweaked after Blizzard noted a surge in the number of Gold and Platinum players in Season 2, leading to overpopulation in these tiers.
"This meant that some players were initially achieving inappropriately high skill ratings and then experiencing a downward adjustment within the first few matches of the season," Blizzard wrote.
As a result, competition in the Gold and Platinum tiers "varied widely from match to match," according to the studio. In Season 3, some adjustments have been to the rating system to better distribute ratings across all tiers.
"Many players will be ranked lower than expected after their Season 3 placement matches; however, this should normalise as the season progresses," added the developer.
Blizzard is expecting a week of off-season between each season, as has been the case between Seasons 2 and 3.
You can play your placement matches starting today on PC, PS4, and Xbox One.