Overwatch: check out how good this Genji Oni skin is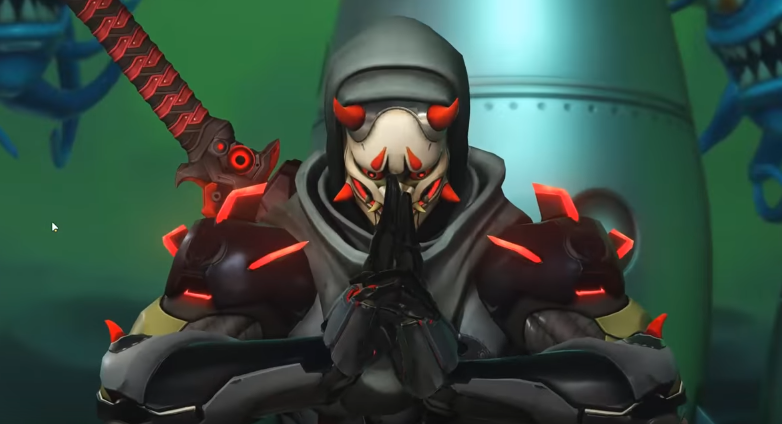 It's totally fine if you just started caring about Heroes of the Storm today.
Blizzard is currently hosting a Heroes of the Storm event called the Nexus Challenge. This is relevant to Overwatch because one of the rewards you get for participating is an incredibly unique skin for Genji in Overwatch.
Anyone can get this skin, PC or consoles, provided they play at least 15 Heroes of the Storm matches with a friend from now through January 4.
If you're not convinced, just watch Alex's video above to see just how well-crafted this skin is. The video also explains quickly how you can get it if you're not familiar with Heroes of the Storm.