Overcooked 2 is free to play on Switch for the next week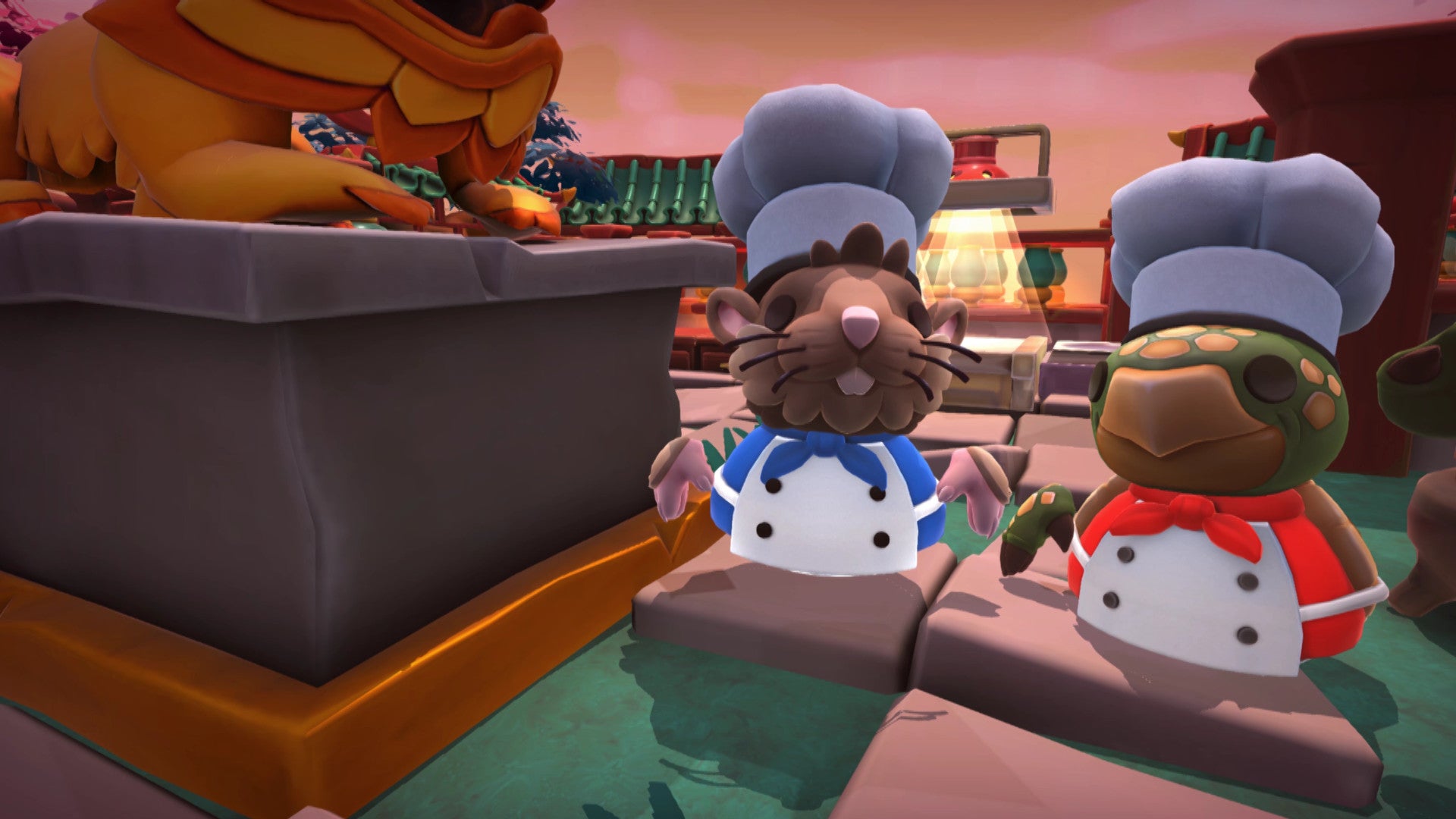 Want to try out Overcooked 2 on Switch for nada? You're in luck if you have a Switch Online account.
Just in time to celebrate Valentine's Day, you can play Overcooked 2 for free on Switch for the next week with a Switch Online account.
Starting today through February 16, you can team up your loved one for some chaotic cooking action in the full version of the game. Because couples that can survive Overcooked 2 without breaking up can outlast anything, right?
If you are unfamiliar with the game, know going into it Overcooked 2 can get a bit chaotic. In it, you will assemble a team of chefs in classic couch co-op or online play for up to four players and work together to get the highest score.
You will also travel across a new overworld map by land, sea, and air and cook up food in sushi restaurants, magic schools, mines, and even on alien planets.
Kitchens can also shift and evolve and even send your chefs to new locations, so just be aware of that.
It's a really fun game and worth a try, especially since you get to play it free for an entire week.