October NPD - Uncharted 2 tops on software front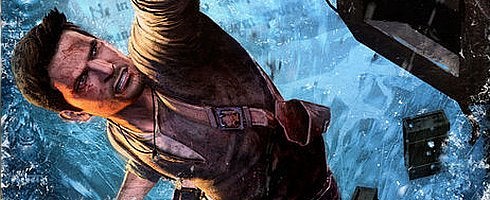 While sales on the software front for October look less than fabulous, according to NPD numbers, this is due to a sales decrease of 18 percent, but that's only 11 percent on a units basis.
Still, Uncharted 2 reigned supreme, topping the chart with 537K units sold and WiiFit Plus came in a respectable second with half the sales generated by the bundled SKU.
Across all platforms, NBA 2K10 took the lot with 575K units sold, outselling last year's NBA 2K9 by 60 percent.
Music games saw the largest decline with $53 million in sales compared to $137 million last year.
Here's the full thing:
Uncharted 2 - PS3 - 537,000
WiiFit Plus - Wii - 441,000
Borderlands - 360 -418,000
Wii Sports Resort - Wii - 314,000
NBA 2K10 - 360 - 311,000
Halo 3: ODST - 360 - 271,000
NBA 2K10 - PS3 - 213,000
Forza MotorSport - 360 - 175,000
Kingdom Hearts 358/2 Days - DS - 169,000
FIFA 10- 360 - 156,000