Obsidian took pay-cuts to avoid lay-offs last year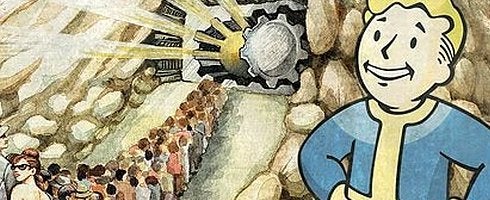 Obsidian had a bit of bad luck last year during the worst of the economic slow-down, and was forced to lay-off some of its employees.
However, the developer did everything it possibly could to keep from letting too many staffers go, even if that meant getting paid less.
"That was not good times," said Fallout: New Vegas lead Chris Avellone during an interview with VG247 last week.
"That is never a conversation you ever want to have with employees.
"I guess if I could express some sort of frustration, is that we didn't have the full finances to support the staff we had after just the general economic problems, and the frustrating thing was we didn't really have anyone at the studio that we wanted to let go.
"Everyone was performing great, but we actually had to reduce our staff and that totally sucked. Like, we took pay cuts, and we were like. 'If we do this we could keep more staff.' But we just couldn't keep everybody.
"It was a pretty miserable time".
The lay-offs coincided with SEGA's cancellation of the Aliens RPG, which Avellone said was disappointing, but thanks to New Vegas, the team had another project to move over to.
You can read VG247 UK ed Johnny Cullen's full interview with Avellone through here.