Obsidian CEO says company is "doing just fine" despite lay-off rumors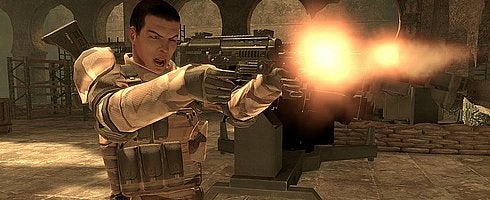 Obsidian CEO Feargus Urquhart has told Big Download, "We are doing just fine and do not have to shut down operations," in response to lay-off rumors earlier this week.
After Sega suspended the firm's Aliens RPG indefinitely, it was reported that over 20 staff members had been made redundant at Obsidian.
The rumor has still not been addressed on either side, but Urquhart did say that his company is hard at work on the development of Alpha Protocol and two other properties.
Alpha Protocol is to be published by Sega sometime this year, and it's rumored that Obsidian is working on a third expansion for Neverwinter Nights 2.