Observation, Night Call, more coming to Xbox Game Pass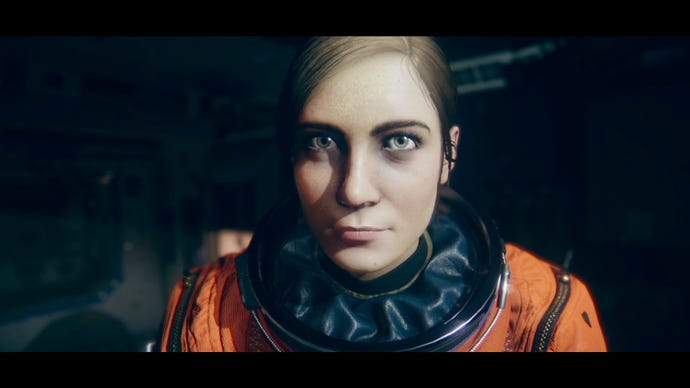 Microsoft has announced additional titles coming to Xbox Game Pass in June.
Four new titles will be added to Xbox Game Pass this month, and they are Night Call, Observation, Streets of Rogue, and The Messenger.
Coming to console today, June 24, is Night Call which puts you in the shoes of a cab driver in Paris during the night shift. Your goal is to get your fares to talk because within seven nights, "a corrupt detective plans to pin a series of murders on you" unless you can aid the investigation. You will need to pick up passengers, listen to their stories, and gather clues to solve a mystery through three cases.
Observation arrives on Xbox One and PC on June 25. The sci-fi thriller tasks you with finding out what happened to a doctor and her crew through the eyes of the station's AI S.A.M. You will assume the role of the AI by operating the station's control systems, cameras, and tools to discover what happened on the station.
Also on June 25, Streets of Rogue will release for console. The game is a rogue-lite set in a "functioning, procedurally generated city," where the AI informs citizens who are going about their daily activities.
The Messenger releases on the service for Xbox One on the same day. Already available on PC, in it you take on the role of a ninja tasked with delivering an important scroll and also have to contend with a demon army. The action-platformer features "acrobatic gameplay," character upgrades, new abilities, hidden levels, and branching paths.
Other titles released this month include West of Dead, No Man's Sky, Battlefleet Gothic Armada 2, Kingdom Hearts HD 1.5 & 2.5 ReMix, Kingdom Hearts HD 2.8 Final Chapter Prologue, Thronebreaker, Bard's Tale Remastered, and Resnarkled.
Games leaving the service on June 30 are Battlefleet Gothic: Armada, Die for Valhalla, Life is Strange 2, Metal Slug X, Metro Exodus, Neon Chrome, Shadow Tactics: Blades of the Shogun, SteamWorld Dig 2, and The Flame in the Flood.