NPD predicts Switch will be the best-selling console of the year
Switch will take the number one spot as the best-selling console by the end of the year, according to NPD.
PlayStation 4 has maintained the number one spot on the NPD best-selling console chart all year. Switch, however, is poised to take the number one position by quarter four of 2018.
PS4 is 2018's leading seller in both units and dollar, and Xbox One has shown very strong growth during the year. That said, Switch is expected to exceed both.
NPD believes Switch will not only knock PS4 off its throne for the quarter, in the end, it will be the best-selling console of the year.
"Driven by the launches of Pokemon: Let's Go, Pikachu, Pokemon: Let's Go, Eevee, and Super Smash Bros. Ultimate, Nintendo Switch will be the best-selling console of the fourth quarter in unit sales, while also elevating the platform to be the best-selling console of the year," predicts NPD industry analyst Mat Piscatella.
Piscatella also expects Xbox One to have "the highest time-aligned annual growth rate" for unit sales since Xbox 360 in 2010.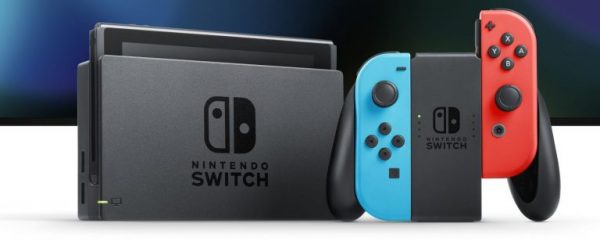 All three current generation consoles are expected to reach 4 million units sold in 2018, according to Piscatella, with total console and portable platforms exceeding 17.5 million units. This would be the highest total achieved in the US since 2012.
On the software end, Piscatella expects Red Dead Redemption 2 to best Call of Duty: Black Ops 4 as the best-selling game of Q4 2018, and 2018's best-selling game of the year. Battlefield 5, NBA 2K19 and Far Cry 5 are expected to "round out" the year's top five best-sellers list.
The remaining games expected to hit the top 10 are Madden NFL 19, Fallout 76, God of War, Monster Hunter World, and Marvel's Spider-Man, respectively.