No Wii successor "any time soon," says Dunaway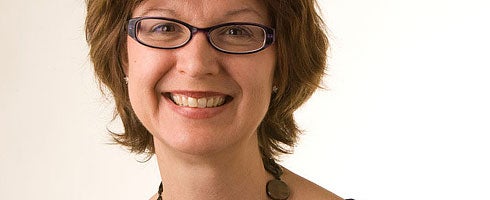 Cammie Dunaway, Nintendo of America's marketing head, has told Gamespot that a Wii follow-on will be "ready when the time is right," but you shouldn't be holding your breath just yet.
"I don't think it'll be any time soon," she said, speaking at the Nintendo Media Summit in California yesterday.
"Even though our installed base is, at this point, 5 million households larger than the PS2 was at the same point in its lifecycle, [Wii] still has a lot of room to grow.
"If you think of [with] PS2, there's been about 50 million sold, Wii [is] close to 28 million sold; that says to me that's there's still a big audience out there that we can access with Wii."
The exec offered the now well-worn caveat, though, that Nintendo is always developing new systems.
"That said, part of Nintendo's heritage is to always be looking at innovation, and to always start working on the next hardware every time we launch a platform, so we'll have it ready when the time is right."
A Wii successor aside, rumour surrounding a significant DS upgrade is gathering pace, with growing rumour claiming the firm will come clean at E3.
You can watch the full interview below, and get the rest of the news from the Media Summit here.