No more live patches for PlayerUnknown's Battlegrounds until 1.0 launch, vaulting coming soon to test servers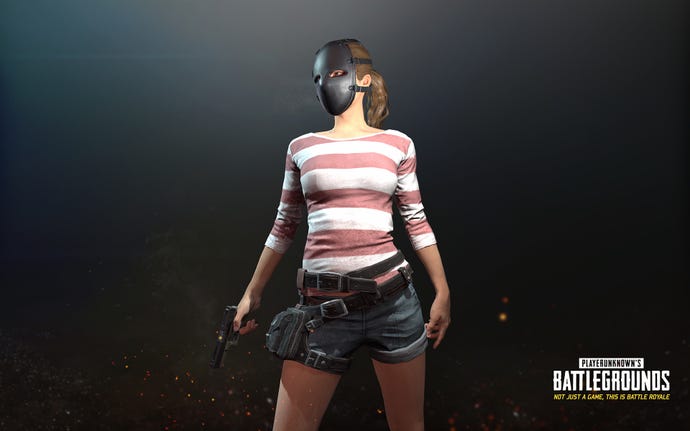 PlayerUnknown's Battlegrounds developer Bluehole shared an update on the game's roadmap for the remainder of the year, bringing some good news and bad news.
In order to be able to launch Battlegrounds' version 1.0 on PC, and the Xbox One Game Preview version at the end of the year, Bluehole is making some changes to patching schedule.
For starters, this week's patch will be the game's last live patch until 1.0 launch at the end of the year. That said, upcoming features and content such as vaulting will be tested extensively "for at least a month."
To do that, Bluehole will deploy these features to test servers in three different phases, to ensure they're as stable as possible. The first phase will focus entirely on the vaulting and climbing tech that's been in development for a while. The second phase will see more testing of these features, as well as "new content."
The third phase is even more exciting, because it will be our first chance to play on the game's desert map. Each phase will take two to four weeks to conclude. Although dates for any of these phases have not been announced, Bluehole confirmed that vaulting and climbing will be available for testing around late October/ early November.
More details about each phase as far as content and schedule, will be shared at later date, according to Bluehole. It sounds all of this testing could result in a big patch at launch, turning the game to version 1.0.
Following up on the recent delay to leaderboard reset and the start of the new season, Bluehole said that the new season has been delayed once again. This upcoming season should now start on Friday, October 20.
Finally, the developer confirmed that separate Korean and Japanese servers have been added for players in those countries. South Asia, South-East Asia, and Oceania servers are also getting FPP Squad servers later this week after the leaderboard reset.