New PlayerUnknown's Battlegrounds patch out now, decreases item spawn level on starting island, more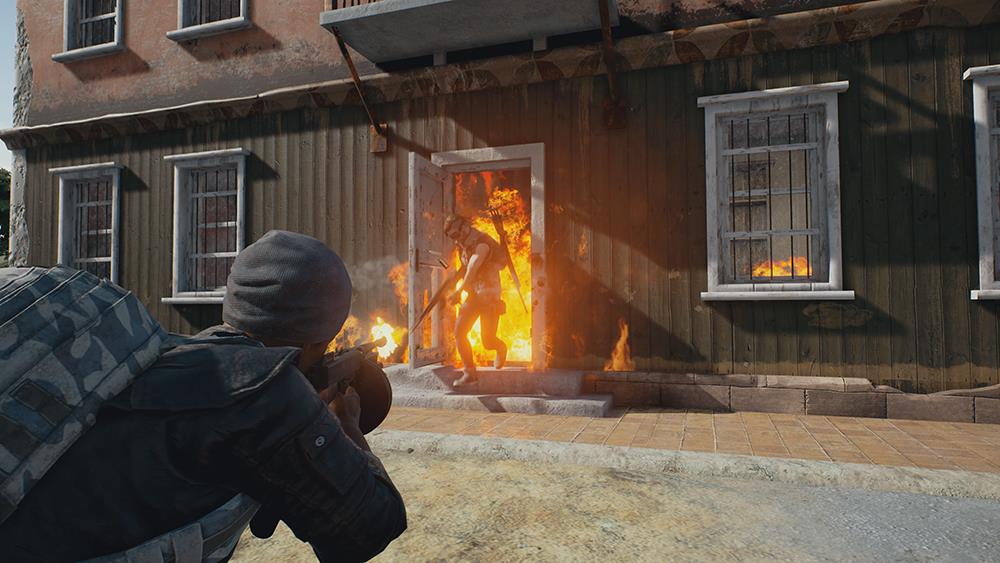 PlayerUnknown's Battlegrounds has received a small patch today that fixes a few minor issues.
The new Battlegrounds patch spent a day on test servers before Bluehole decided to push it live for everyone earlier today.
The biggest change it makes is a decrease to item spawn levels on the starting island. This is referring to the live rounds, not the lobby. Some players would travel to that island at the start of the round and have enough healing items and weapons to rejoin the action on the main island with only the blue wall to worry about.
This patch will be the game's final live update until version 1.0 rolls out later this year. Test servers for vaulting, climbing, and the new desert map are planned, however.
Find the patch notes below:
Gameplay
Decreased the Starting Island item spawn levels in order to adjust the item balance on the Northeast side of Erangel
Bug fixes
Eliminated the fire animation and effect that occured in the Starting Airplane when a player was on fire from a molotov cocktail
Fixed a bug that enabled a character to hold a main weapon and frying pan simultaneously
Fixed a spectator mode bug of flickering weapon UI icons