PlayerUnknown's Battlegrounds changes leaderboard reset schedule because it has so many players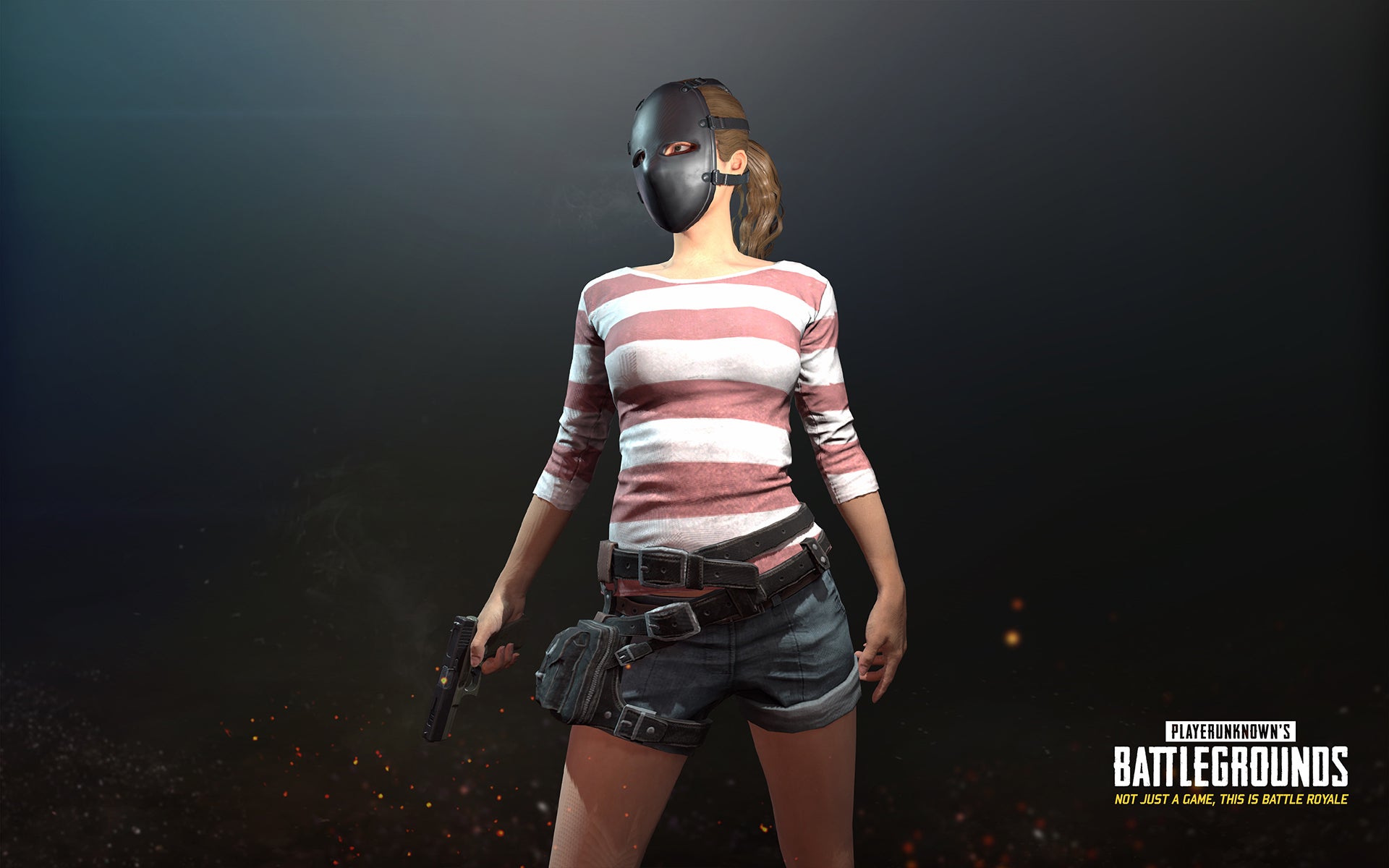 The previously announced reset date for PlayerUnknown's Battlegrounds leaderboards has been pushed.
A new server reset kicks off the start of a new season in PlayerUnknown's Battlegrounds, and the current season was supposed to end today.
Unfortunately - or perhaps fortunately, depending on your view - the reset was delayed to next week for the simple reason that the number of concurrent players has been rapidly increasing. PUBG had nearly 2 million concurrent players at peak times over the weekend , so that's really not a surprise.
"We are genuinely concerned that we may not be able to provide you with a comfortable and seamless gaming experience by starting the new season immediately," the developer wrote in an update.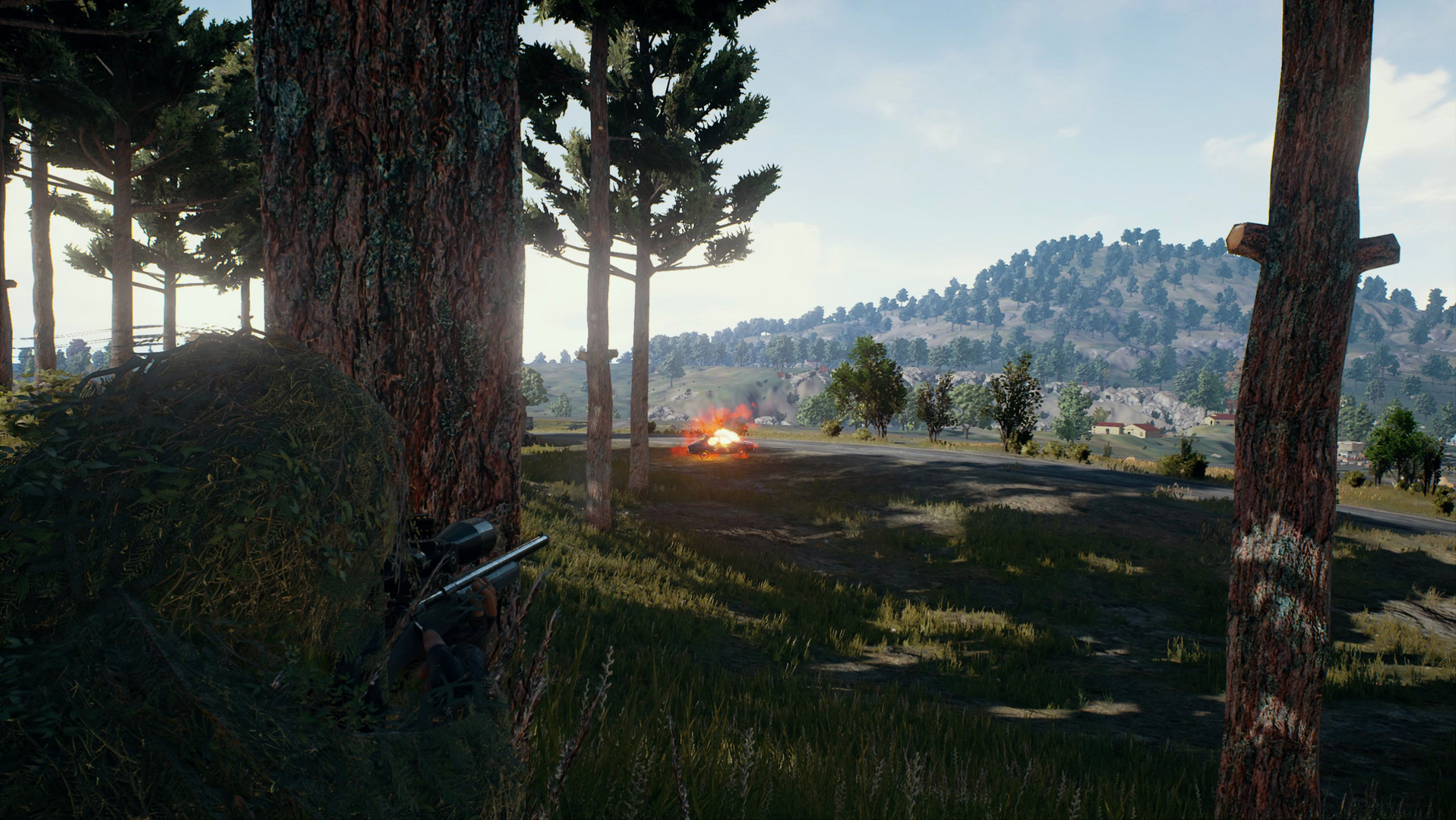 The new season will now start on October 16 at 7pm PDT, 10pm EDT and 3am CEST, 4am CEST (October 17). However, it's important to point out that the current season has ended, meaning that any matches you play from now until the next season begins won't have their stats recorded.
The developer also said that it may perform some server maintenance prior to the start of the new season. We'll keep you updated when we find out more.