No More Heroes 3 will happen if fans want it, says Suda-51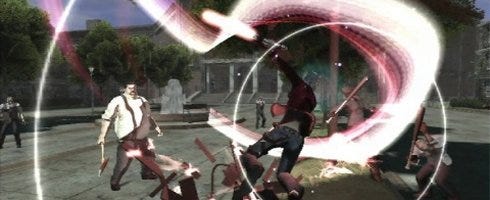 Grasshopper boss Goichi Suda has told NowGamer that although No More Heroes 2 will be the winding-up of the story of Travis Touchdown, he will do NMH3.
But there's a catch, kids.
"I want to conclude Travis Touchdown's story with this game," said Suda.
"But No More Heroes 2 is really for fans of the first one, so if I get a lot of response from the fans asking for a No More Heroes 3 – and as long as Rising Star make a lot of sales - then it's possible that we could do a third game."
Asked if he would ever see himself doing a Kojima with MGS, and continue with NMH for a good while yet, he said:
"I think the reason that Kojima keeps on making Metal Gear Solid games is because he gets so many requests from his fans, and people who want to see more Snake. If people sincerely want to see more Travis Touchdown, I think it's my responsibility to meet their requests."
No More Heroes 2: Desperate Escape is due out sometime in April in Europe.