No Killzone 2 co-op as DLC, says Guerrilla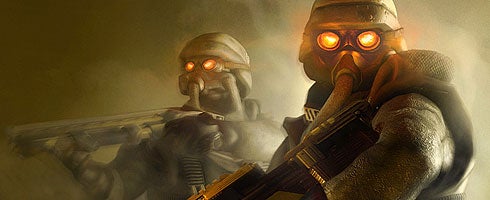 Co-op would have been great in Killzone 2. Bad luck, then, arrives in the form of Guerrilla MD Hermen Hulst telling Game Informer that it's unlikely to be added via a download.
"We looked at all the different flavors of co-op early on, but decided our first priority would have to be the single-player experience and the multiplayer," he said.
"Rather than just tack on co-op, it would have to be integrated and done to a similar standard as the single and multiplayer.
"Having looked at it again now, I do not think we would want to add it as DLC."
And that's that. Thanks, PSU.