Second Nintendo smartphone app to feature character "fans are very familiar with"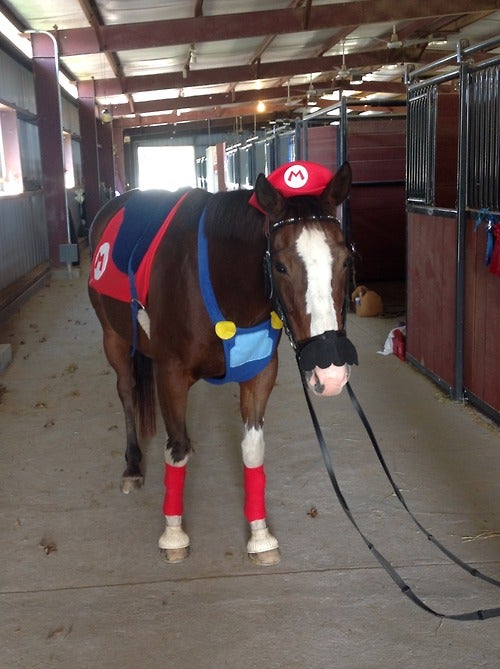 Nintendo has said its second smartphone game will feature one of its best-known characters.
This is according to the Wall Street Journal which spoke with Nintendo president Tatsumi Kimishima earlier today after the firm released its Q3 financials.
"The second game won't be another communication app, and we plan to adopt one of our characters that fans are very familiar with," he said.
Kimishima wouldn't elaborate on the character, but it could give hope to Nintendo fans still scratching their heads over the previously announced Miitomo. It's slated for release next month.
It's rumored a third smartphone app is based on a top IP, so that's something to keep an eye on.
Nintendo's president also reiterated to WSJ the firm was still "looking at" VR but Kimishima wouldn't go further on the topic. He did add that "more time and effort" was needed to "assess the technology."
Kimishima also wouldn't say when to expect a Nintendo NX announcement, only that information would be revealed "not too late in the course of this year."
Many analysts expect a formal announcement for the console at E3 2016. We'll see.