Nintendo Q3 FY2015 shows profits decline, Splatoon and Happy Home Designer top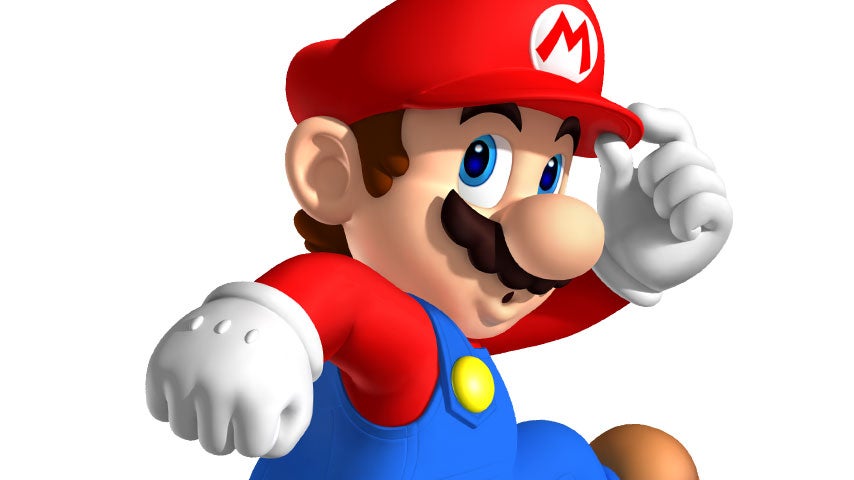 Nintendo's latest earnings report for the third quarter of FY2015 shows a decline in profit.
Nintendo has published the earnings reports of the nine-month period ending December 2015. Unsurprisingly, the company's profits were down over the same period last year, which translates to ¥40,558 million ($336M) - compared to ¥59,515 million ($493M) the year before, a %32 slide.
3DS continues to sell well, with the bulk of its sales attributed to New 3DS and New 3DS XL. 5.88 million units were sold globally, generating ¥38.87 million in software sales. Animal Crossing: Happy Home Designer was the top selling 3DS game, shifting 2.93 million units worldwide. Games like Pokémon Omega Ruby/Alpha Spaphre and Super Smash Bros. also showed "steady sales."
For Wii U, the console saw 3.06 million units in hardware sales, and 22.62 million units in software sales. Older titles such as Yoshi's Woolly World, Mario Kart 8 and Super Smash Bros. remain a steady earners. Splatoon was the top seller, however, with 4.06 million units during the period, with Super Mario Maker following at no.2 with 3.34 million.
Amiibo continues to be big, with over 20 million figures and 21.50 million cards sold globally.
The report did not mention the NX - the company's upcoming consoles. Though we still expect a full reveal this year.