Nintendo responds to criticism of its E3 2015 line-up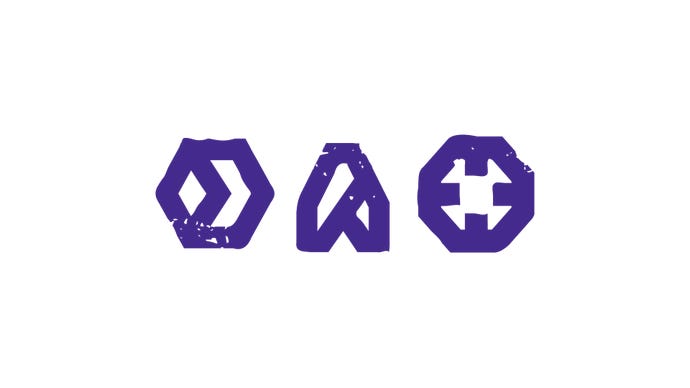 Nintendo hears your criticisms but stands by its decision to show only imminent games during E3 2015 showcases.
Nintendo had a lot to show at E3 2015, but it focused mainly on games coming out within the next six months and just beyond. This meant its line-up was light on new announces and weighty releases like the new Zelda, leaving many fans disappointed.
Speaking at a recent investor briefing, legendary designer Shigeru Miyamoto said Nintendo's E3 2015 showcases didn't include third-party titles, which is why the number of titles shown was low.
He accepted criticism of Nintendo's decision to only show first-party games, but also had some shade to throw at competitors.
"Sony and Microsoft had many announcements of future titles that were not playable. VR lined the floor as a dream exhibit. There were lots of video demos of those titles," he said.
Meanwhile, Nintendo had playable demos instead, Miyamoto said, and received "high praise".
"This is what Nintendo's booth looked like. It was different from other companies; everyone was smiling, having fun with games," he concluded.
Nintendo president Satoru Iwata backed Miyamoto up, saying Nintendo talks "about future titles when needed".
"There are years when products are more finished and we can communicate their appeal. That may explain the difference this year," he commented.
Iwata also said Nintendo has "several" unannounced third-party collaborations in the works.
This all comes via Japanese Twitter user Nstyles reporting live on the briefing, with well-known and trusted Japanese newshound Cheesemeister translating.
Twitter links: 1, 2, 3, 4, 5, 6, 7