Nintendo at E3: Cammie Dunaway confirmed for the big stage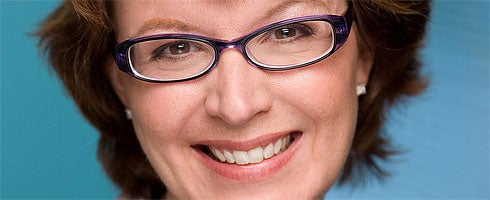 E3 needs more smiles. Luckily, then, Nintendo of America marketing lady Cammie Dunaway - by far the greatest smiler in games - has confirmed she's going to be up on stage in the company's press conference. Doing some smiling.
"I'm going to be up on stage presenting, something that your fans ought to love," the exec told IGN.
"But I'm not gonna snowboard, I'm not gonna show my mother's day card. I'm just going to talk about the games."
"The games"? Say it ain't so. Watch the video after the break. Thanks, NintendoEverything.