The next Hitman is already in development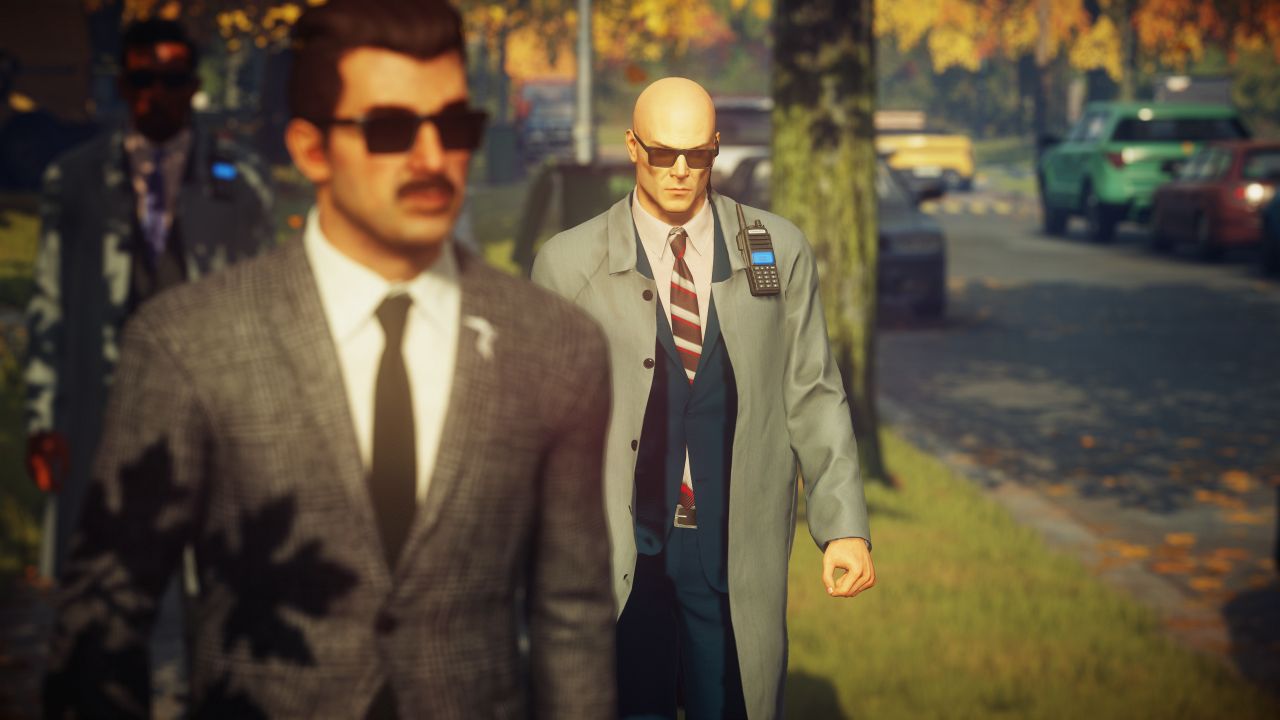 IO Interactive, the developer of Hitman, has officially confirmed it's working on more Hitman.
In a blog post revealing the Hitman 2 November roadmap, IO let slip that it's slowly moving people away from the current game and onto the next Hitman.
"After 13 months of full-time support and content for Hitman 2 – at no additional cost (besides what we added through the Expansion Pass), we're now at a place where we are looking increasingly to the future," the developer wrote.
"In real terms, we're moving more and more of the Hitman 2 team to join the next Hitman game, which is well underway."
Beyond that, IO also revealed that more content is coming to Hitman 2, with the November and December updates being the game's last major releases. More Contracts will arrive in 2020 focusing on previous Elusive targets.
Last month, the developer announced it's developing a new IP, which means the studio now has two teams working on two separate projects.