Next Far Cry game to have a Wild West setting, out in September - rumour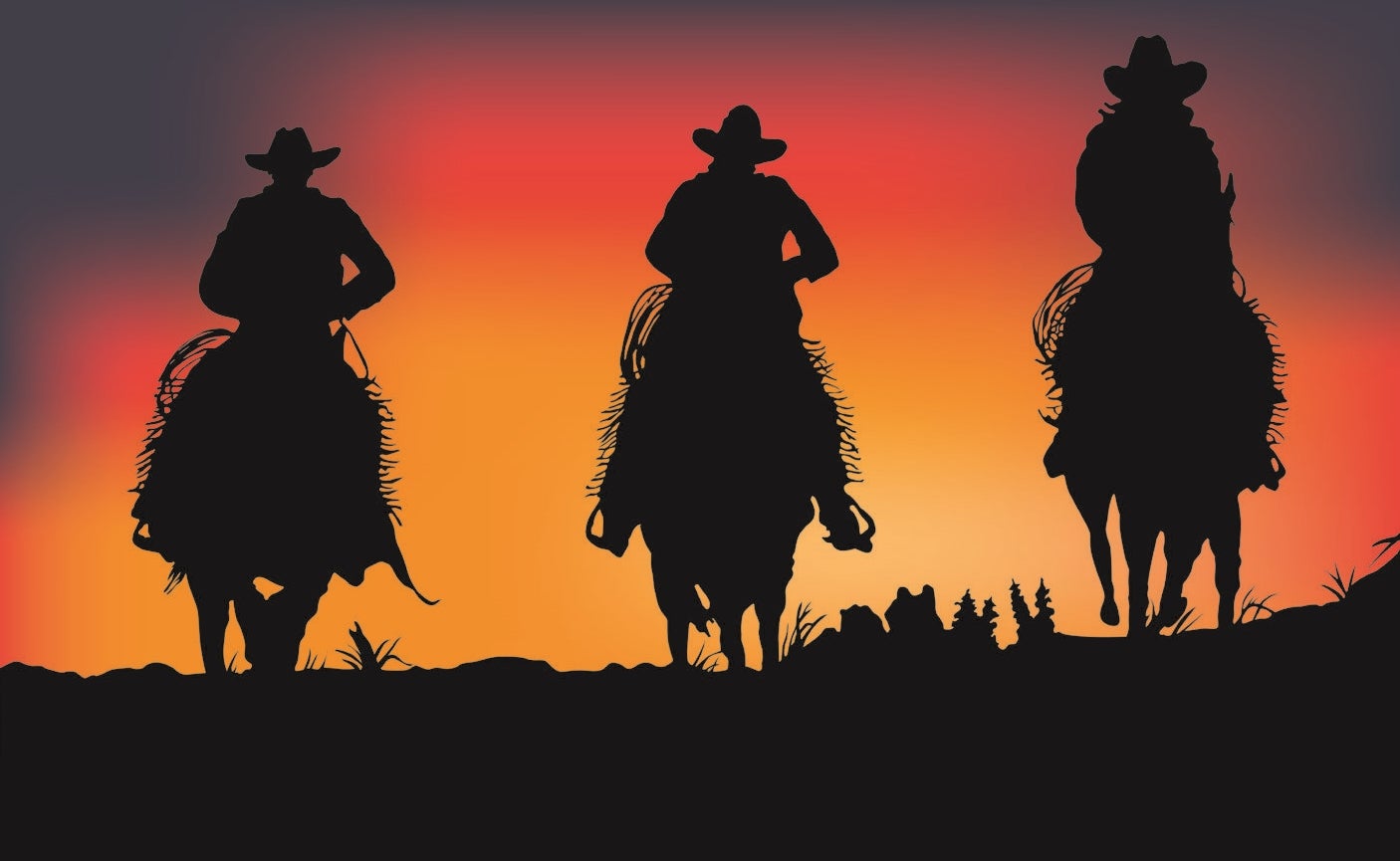 The next Far Cry game looks like it's going to have a Spaghetti Western setting.
The setting of Far Cry 5, or whatever the next Far Cry game ends up being called, has apparently leaked online in the most unconventional way.
Great Falls Tribune reported about a film crew shooting a live-action trailer for an unannounced game near a church in the Montana prairie. Jeff Guillot, a producer on the shoot, revealed to the paper that this is for a game to be released in September.
Guillot also said that the production "stretched more than 5,000 miles from California to Montana" and that the game in question is "a sequel to an existing global franchise."
This all indicates the trailer is for a Spaghetti Western game, or at least a game set in 19th century America. Everyone immediately assumed this is for Red Dead Redemption 2. It's the only game with a Western setting in development we know of, after all.
However, producer Jeff Guillot worked with Ubisoft before on promo campaigns for Driver, Red Steel 2, and Rabbids. (via Nerdbite), so it's very likely this trailer is being made for a Ubisoft game.
The more obvious franchise here is Far Cry. Early in 2015, Ubisoft polled players about several possible settings it could use for the next Far Cry game. "A game in the Spaghetti Western style set in the 19th century Americas" was one of those choices.
Ubisoft previously used live-action trailers to promote its games, and it's very possible the new Far Cry will be revealed at the publisher's E3 showcase next month.