News on The Evil Within DLC coming soon, says Bethesda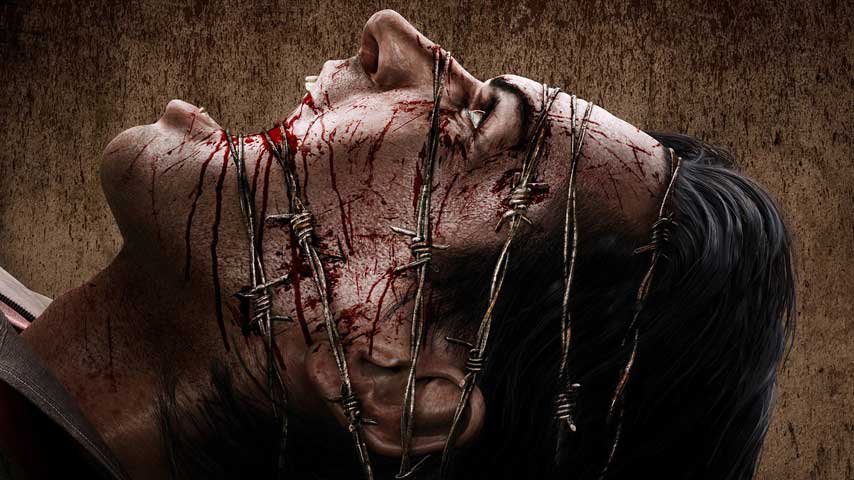 We should be hearing some news about the DLC episodes of The Evil Within soon, according to publisher Bethesda.
Ever since the release of The Evil Within last October, we've not heard much talk about the game's promised three episodes of DLC. Shortly before the end of last year, Bethesda said to expect the first piece to release "early 2015."
Given that it's mid February now, one fan asked the publisher on Twitter for some information.
"Stay tuned for good news soon," replied Bethesda.
We sent over an email to Bethesda asking for a comment on the release date of any of the three pieces, and were told there was "no official comment" at present.
Three episodes of extra story content are promised for The Evil Within. The first and second episode will deal with detective Juli Kidman, the third one would put the player in the shoes of The Keeper, one of the game's main antagonists.