New Xbox 360 ad schools Avatars on how to cope with Reals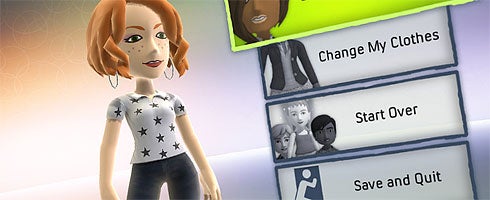 A new Xbox 360 ad showing Avatars how to deal with their "Reals" has popped up on Xbox.com. Watch it below.
It also explains how to find movie downloads and other stuff, all from the perspective of New Xbox Experience being the greatest thing since sliced bread.
Go watch.