More The Division content is coming this year and next, despite Massive being busy with Star Wars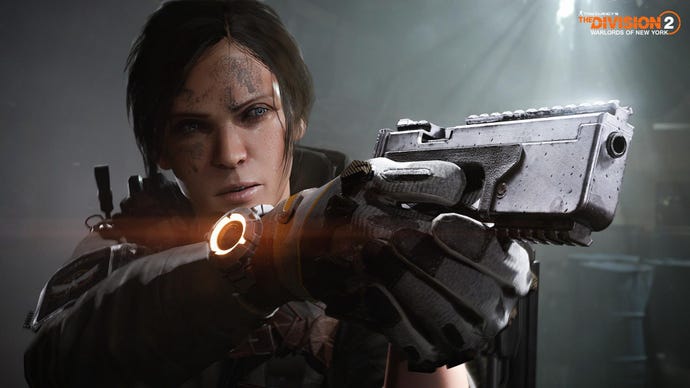 Massive is not quite done with The Division just yet.
A few weeks ago, Ubisoft announced that it's working with the recently revived Lucasfilm Games on a story-driven open-world Star Wars game. The game is in very early stages of development at The Division creator Massive.
This immediately lead to speculation that The Division may not continue to be supported in the near future, or that the reigns are being handed over to some other studio in Ubisoft's vast network. This is not really the case.
As part of a call with investors following Ubisoft's Q3 FY2020-21 earnings reveal, Ubisoft said that new The Division content is coming this year, and in 2022. It did not elaborate on this further, but it doesn't sound like there's going to be a new game. We're likely getting big content drops in the form of expansions or big DLCs.
Unless, of course, CEO Yves Guillemot simply meant that Massive will continue supporting the current game with more seasonal content, which is admittedly not very exciting.
"The Massive studio is a large studio, and they are also collaborating with lots of studios all over the world... You're going to see more on The Division in this year and the year after," said Guillemot.
CFO Frederick Duguet added that the Star Wars project will use Massive's Snowdrop engine, the same one used in both The Division games, as well as various other smaller games from Ubisoft. The publisher is, understandably, not able to say more about the game at this time, given how early it is.
"We are very happy to be partnering again with Lucasfilm Games. The project will be headed by our Massive studio, who will make the most of their cutting edge technology, including the Snowdrop engine, to deliver a groundbreaking Star Wars adventure. We are very proud of this collaboration," said Guillemot.
The Division 2 just received a big PS5 and Xbox Series X/S update that brought 60fps to all three consoles, as well as various other updates.