New Sonic coming next year, says Sega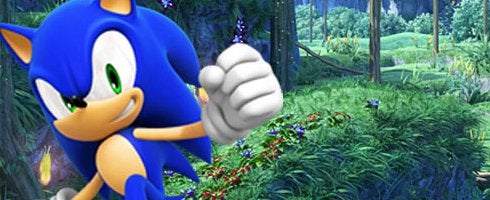 There's more on the way? Shock.
Sega's EVP of EMEA Jurgen Post has confirmed a new Sonic title is on the way next year.
He revealed the info in an interview with MCV.
"We know we have Sonic and Football Manager this year, a new Total War next year, and a new Sonic and Virtua Tennis next year. These are the kind of titles that will allow us to focus on being healthy and profitable," said Post.
Today, Sega launches Sonic 4 on EU PSN and Xbox Live Arcade following a release earlier this week on WiiWare and the App Store for iPhone.
Next month, the publisher also releases Sonic Colours for Wii and DS, as well as Sonic Free Riders for 360 via Kinect.
It was rumoured yesterday that Sega would also be releasing a Sonic Anniversary title next year to celebrate its 20th anniversary.
There's a full interview at the link.