New Mass Effect achievements hint at possible incoming news on DLC #2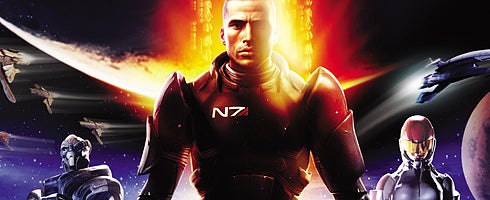 Brand new achievements have appeared on XB360A (via Joystiq) for Mass Effect which appear to be related to the new piece of DLC which has long been long overdue from BioWare.
The game now has achievements worth up to 1200 points: the standard 1000 with 50 from "Bring Down the Sky". These new achievements, three in total, are 50 GS points each and rack up a combined 150 GS points.
More through the links.