New continent launches in Old School RuneScape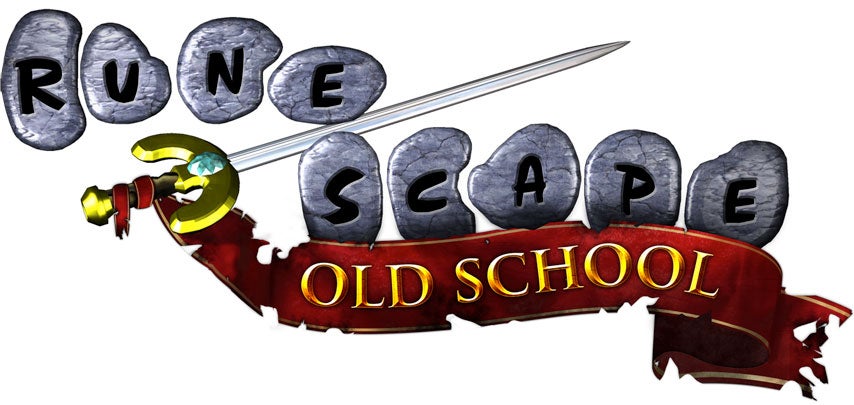 Old School Runescape players have been rewarded for their faithfulness.
Old School RuneScape is an alternate version of the venerable free-to-play MMORPG recreating the experience of playing circa 2007, something at least 1 million players want in their lives.
Playing he retro version doesn't mean you miss out on enw experiences, though. As of today, player can begin exploring the first region of the continent of Zeah, a new landmass not found in the modern version of the game. The continent will be unveiled piece by piece over the next three months as part of the 15th anniversary celebrations of the original RuneScape.
Today's content drop features the city of Great Kourend, and has players choosing from one of five factions battling for control of the city. Earn reputation through your allegiances to access new content, obtain weapons and armour, battle local criminal gangs, fight off lizard men, and smuggle contraband.
If you an fancy it, you can amuse yourself mugging the local citizens and discovering the secrets of the necromancy spell book. Outside the city, you can enjoy a new farming mini-game.