New Bethesda game to be announced in "the next month or so"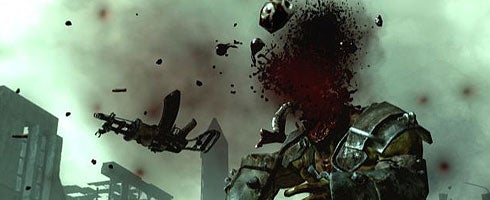 Fallout 3's through. Over and done. So, what bomb is Bethesda dropping on the videogame world next? Well, we don't really know. And Bethesda's not telling. For now, anyway.
However, MTV Multiplayer sends word that we'll hear something from Bethesda "in the next month or so." What will it be? Well, according to Pete Hines, it won't be an iPhone project or Todd Howard and co.'s next big thing.
Perhaps it's that Wii game we've been waiting so long to hear about?