Netflix still wants a Stranger Things game, even if without Telltale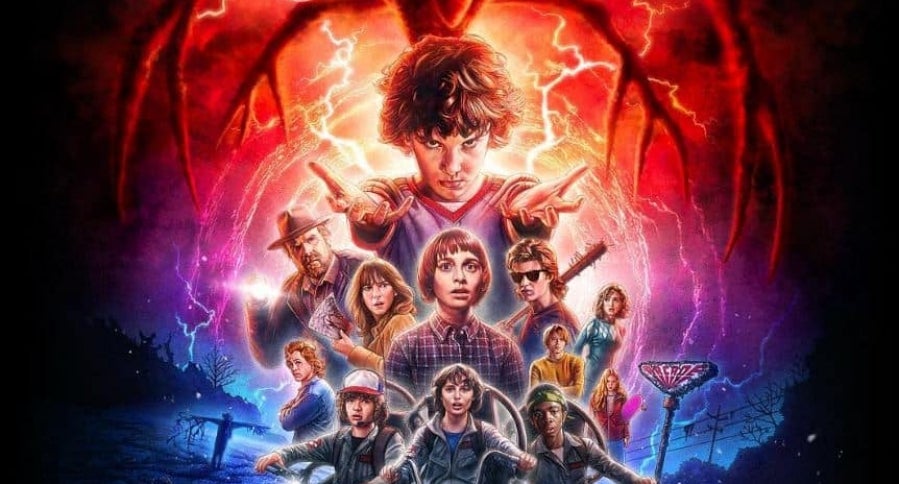 Telltale Games might be closing, but Netflix is still exploring options for a Stranger Things video game.
Last week, Telltale Games laid off 200 employees and announced it would be shutting down, which was certainly a surprise to Netflix. That's because the company had just entered a partnership with the studio to create a Stranger Things game. Sadly, Telltale's take on Stranger Things is something we'll never see - but Netflix still wants some version of the game to become a reality.
"We are saddened by news about Telltale Games," Netflix said in a statement to Polygon (via Eurogamer. "They developed many great games in the past and left an indelible mark in the industry ... We are in the process of evaluating other options for bringing the Stranger Things universe to life in an interactive medium."
That said, Minecraft: Story Mode will still be adapted into an interactive streaming experience for Netflix. According to Polygon, this is one project Telltale's remaining skeleton crew will complete leading into its closure.
There are few mainstream developers which specialize in adventure games and licensed properties that could produce a Telltale-like experience for Stranger Things. If completed, the finished product will likely be a very different game than we initially imagined.