Netflix now available for PS3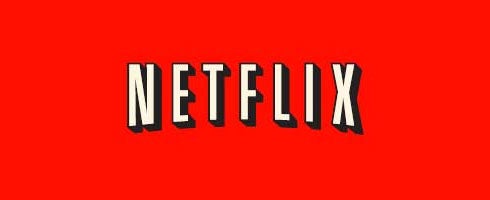 The US PS Blog just announced that Netflix is now available for PS3.
If you've requested an instant streaming disc for your console, it's on its way to you, apparently. If you haven't, go here to get one.
It's US-only remember. The Euro Movie Store launches next week.
There's a Netflix-PS3 video after the break.