Need For Speed Heat has a "modern" soundtrack with urban and electronic influences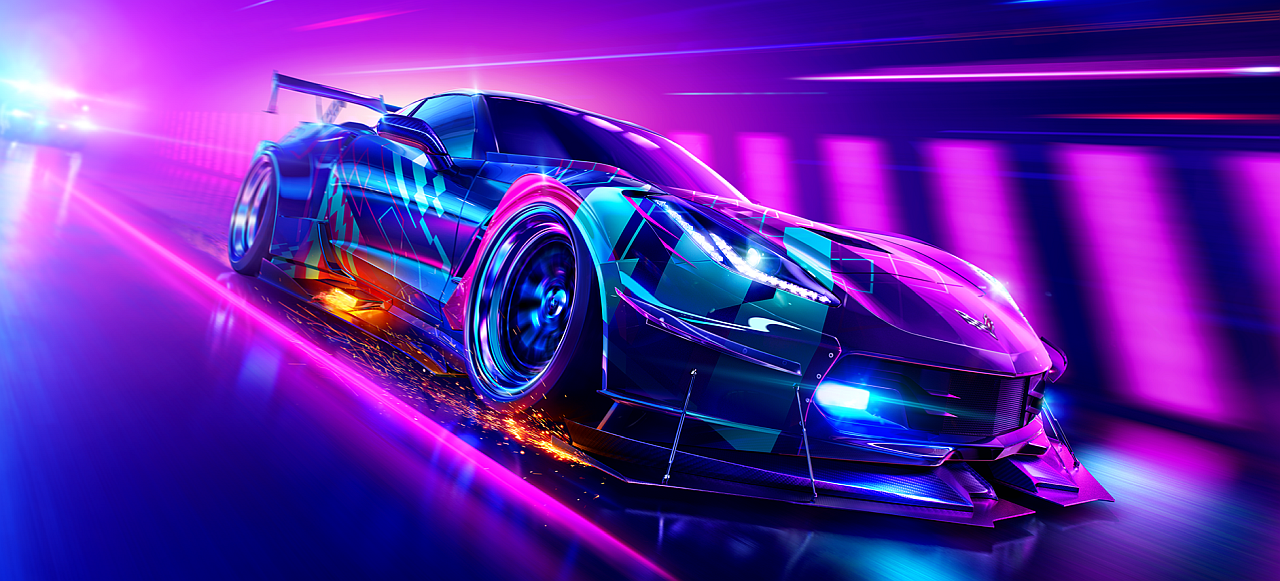 The latest entry in the long-running racing franchise, Need For Speed Heat, has a licenced soundtrack inspired by urban and electronic music.
After a false start out of the grid thanks to a leaked retail listing, Need For Speed Heat got a 'surprise' reveal trailer a couple of days later, showing off the new setting of Palm City.
The game looks to combine the best elements of previous titles, while removing the unpopular speed cards car customisation mechanic from Need For Speed: Payback.
It also features a pronounced day and night cycle, where players compete in sanctioned street races during the day before facing off against corrupt cops in high-stakes illegal races after dark.
A big part of the nostalgia of older Need For Speed games were the memorable soundtracks, and Heat hopes to continue the trend.
"So we're not releasing track names right now, but generally speaking there are a few different influences," Riley Cooper, creative director on Need For Speed Heat told VG247 at Gamescom 2019.
"We're going for a modern soundtrack with a little bit of a local vibe with some of our track selections. Electronic is a big influence, urban is a big influence.
"But a more relaxed vibe during the day, unless you're racing, and a more dangerous vibe at night."
Also at Gamescom, we saw a trailer for the game which showed off more new driver customisation options.
The week before, an EA community manager pledged that Heat wouldn't contain any form of loot boxes or "surprise mechanics", instead including convenience microtransactions.
Like the last three Need For Speed games, Heat is being developed by Swedish development studio Ghost Games, and is slated for release on November 8, 2019.