You can paint up your Need For Speed Heat rides right now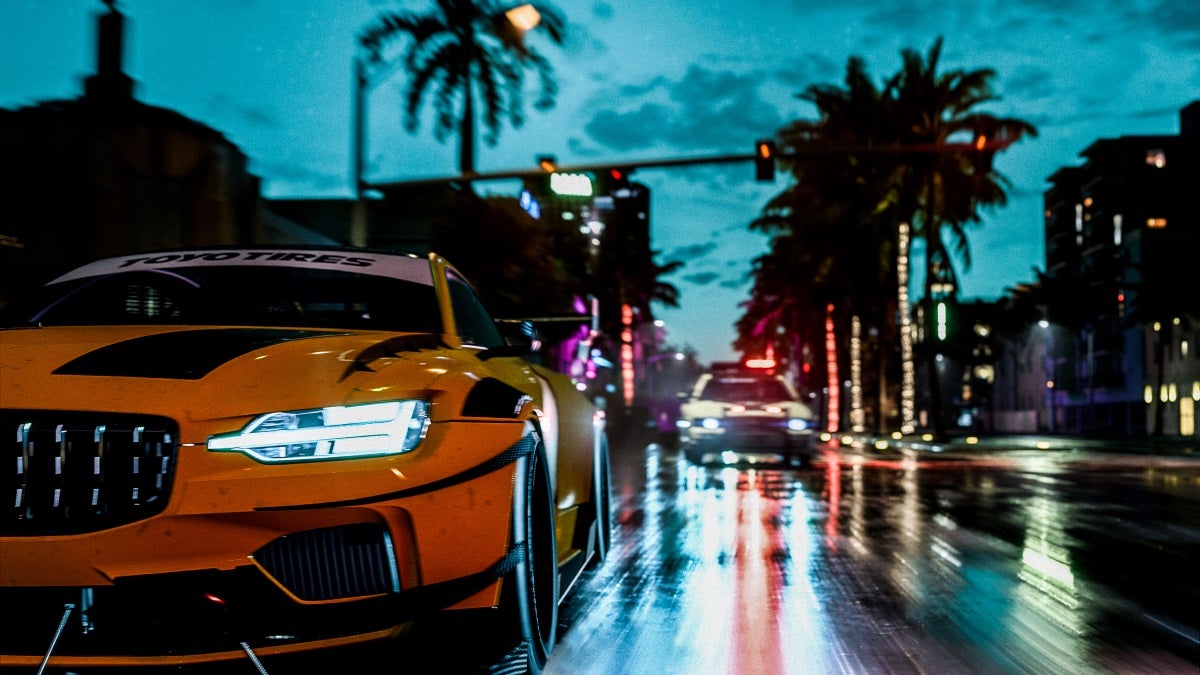 Here's your first neon-tinted look at Need For Speed Heat gameplay.
Last week, we got our first look at EA's next racer, Need For Speed Heat. It didn't take long to get a deeper look at Ghost Games' next roadster.
Need For Speed Heat took the stage during Opening Night Live, with a deeper look at where, what, and who you'll be racing come this November.
Besides racing for fat stacks, you'll have to keep your eyes on the law. During the day, cops will try and pull you over for speeding (in a racing game! The nerve!). At night, they'll go hog wild, crashing into your races with reckless fury.
It's no Burnout, but we'll take the gesture.
More of an artist behind the paintbrush than behind the wheel? You lucky sod, you, Christmas just came early. The NFS Heat Studio app dropped today on the iOS App Store and Google Play, letting you brush up your ideal ride before hitting the road this November.
Need For Speed Heat races onto PC, PS4 and Xbox One on November 5th.